About Us
Motion Tactic is an independent creative agency with a knack for technology and digital marketing.
Philosophy
Our Credo
We believe in creativity - pushing through the challenges and bringing things to life that are useful and exciting to use. We believe in challenging ourselves and working diligently to benefit those whom we serve. Otherwise, we would be bored.
Who We are
The Dream Team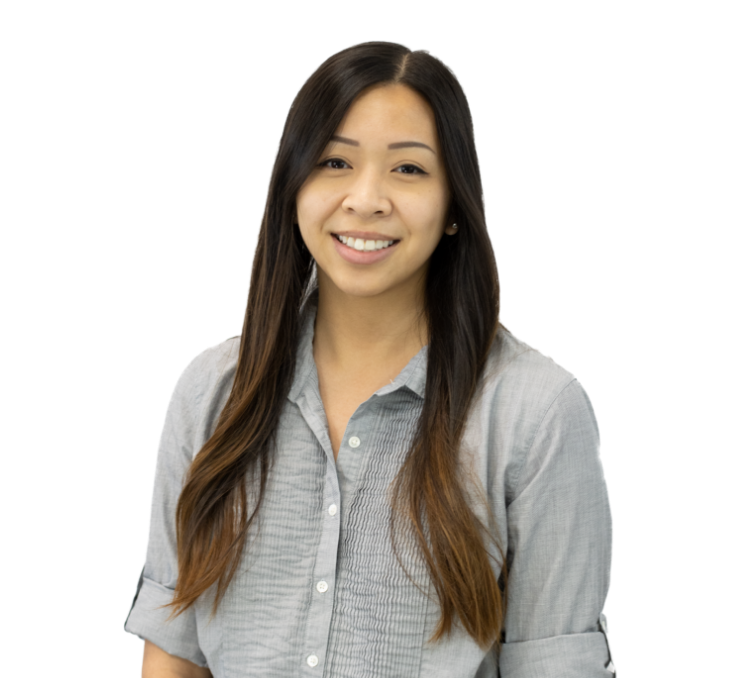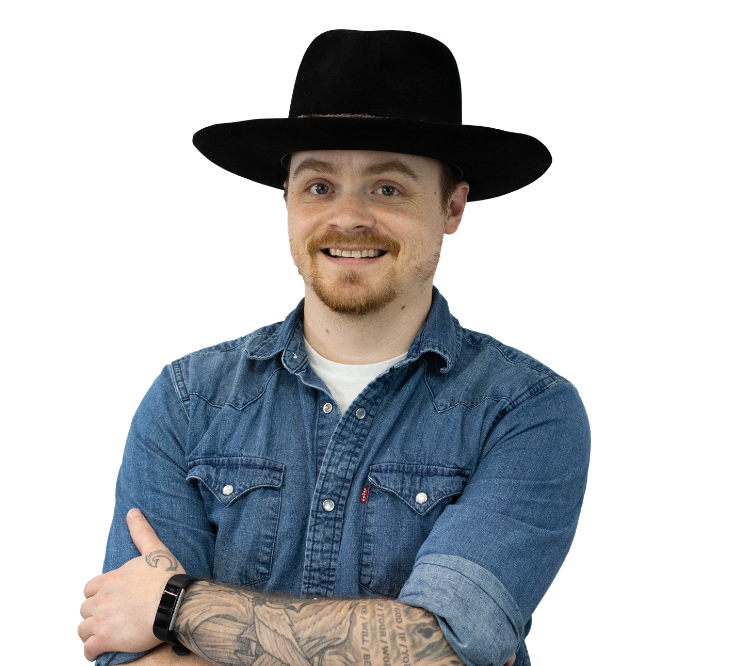 Colin Stell
Web Developer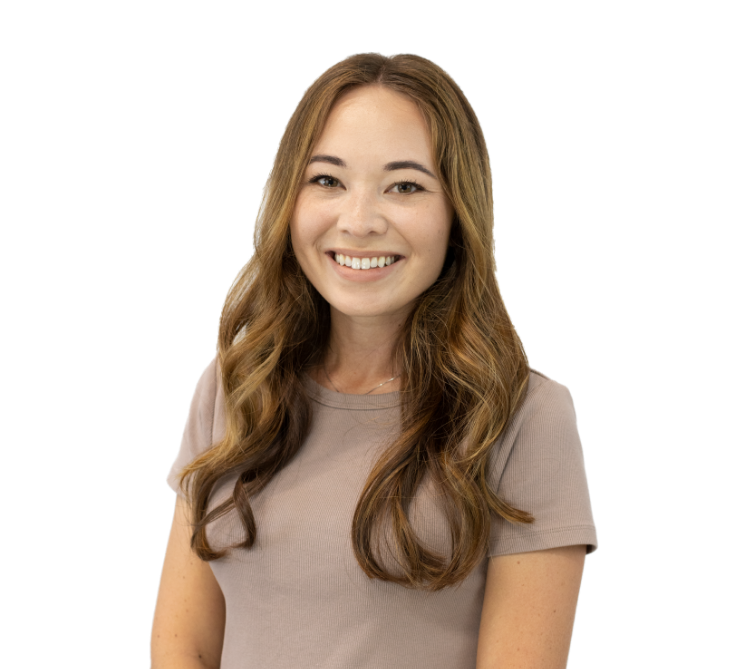 Deanne Morian
Digital Media Planner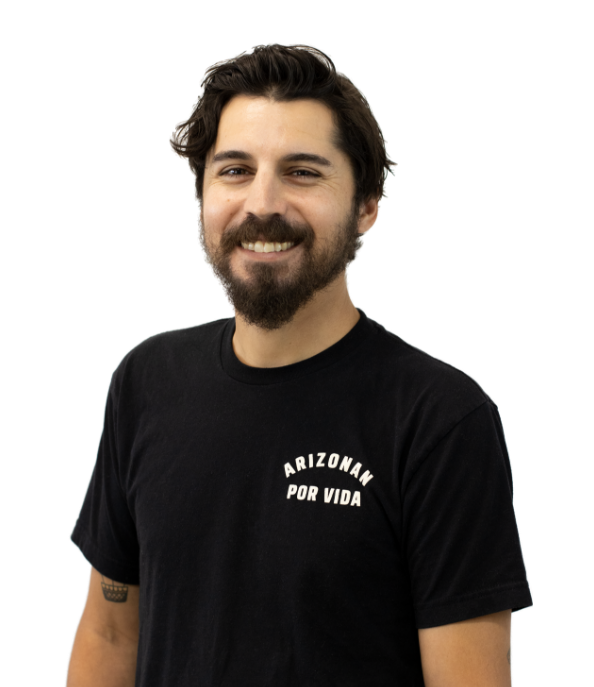 Roberto Lucero
Senior Designer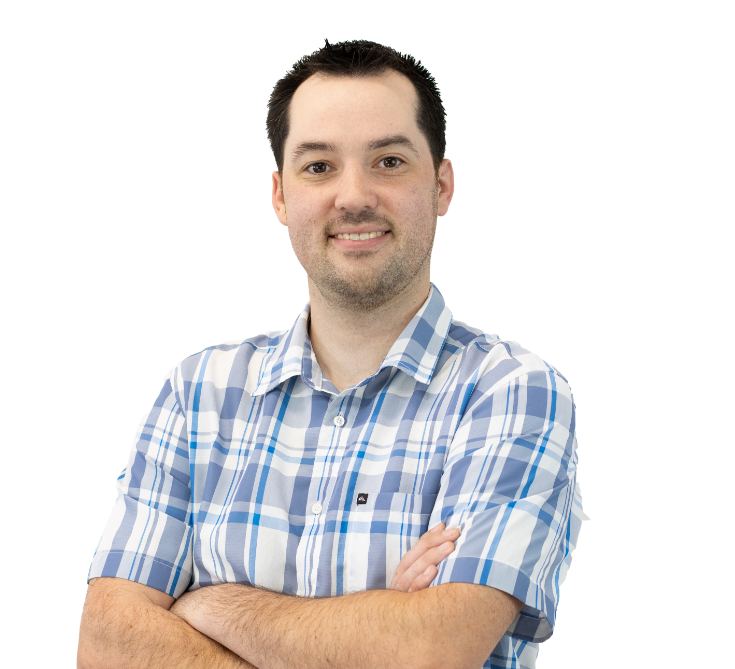 Gareth McDonald
Lead Developer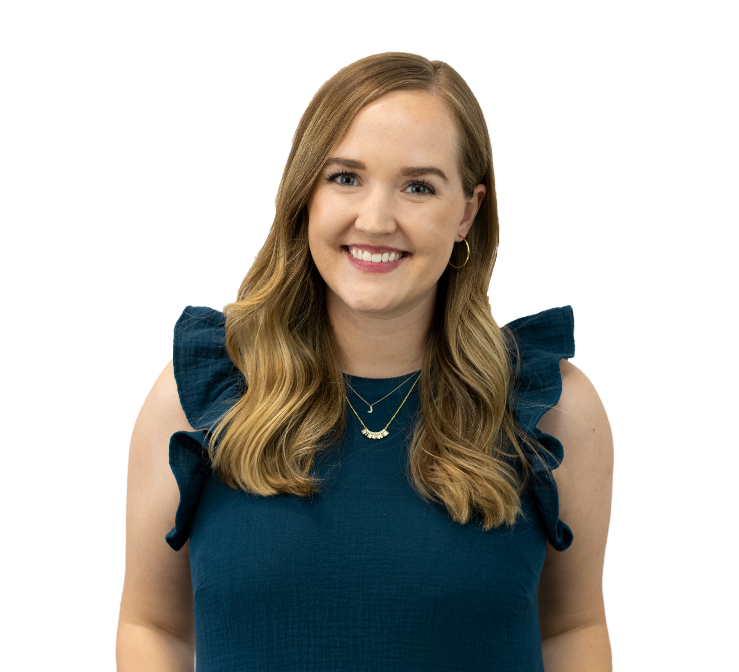 Jessi Russell
Director of Operations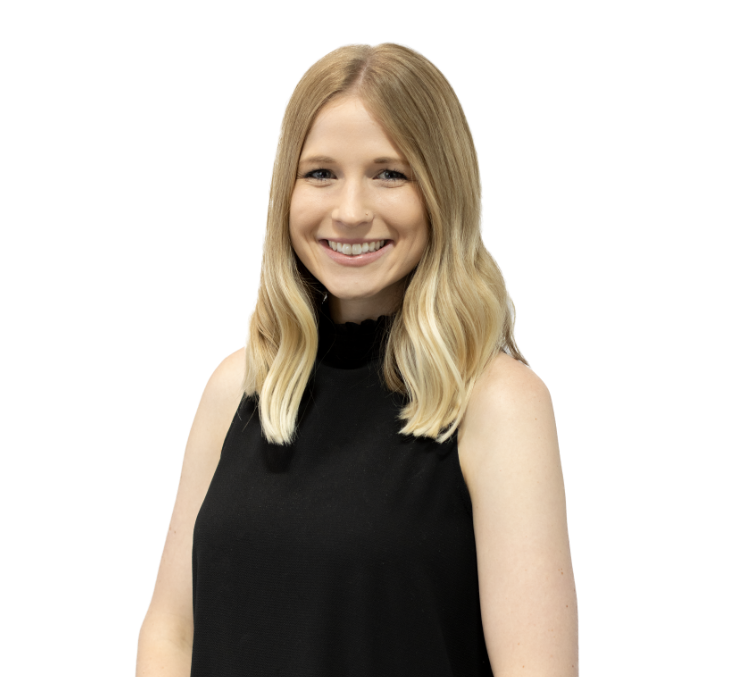 Laura Bard
Account Strategist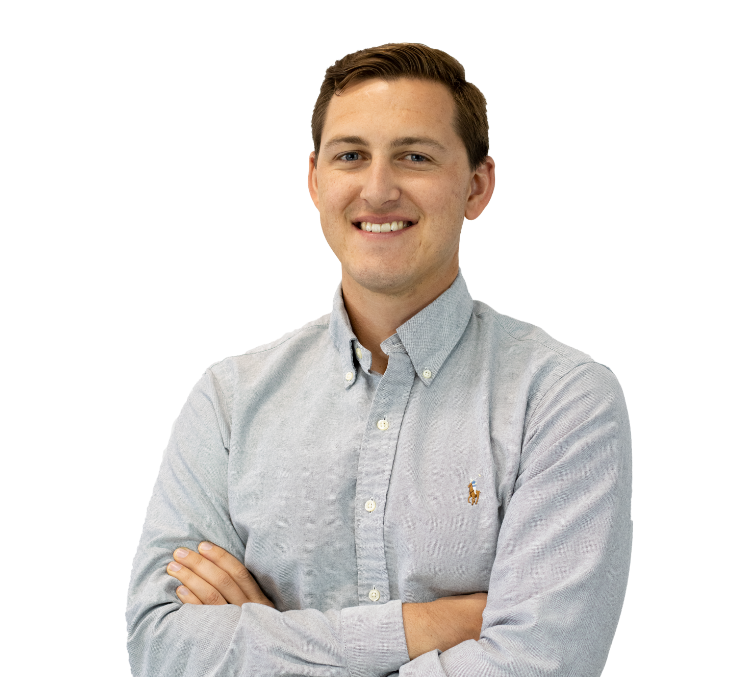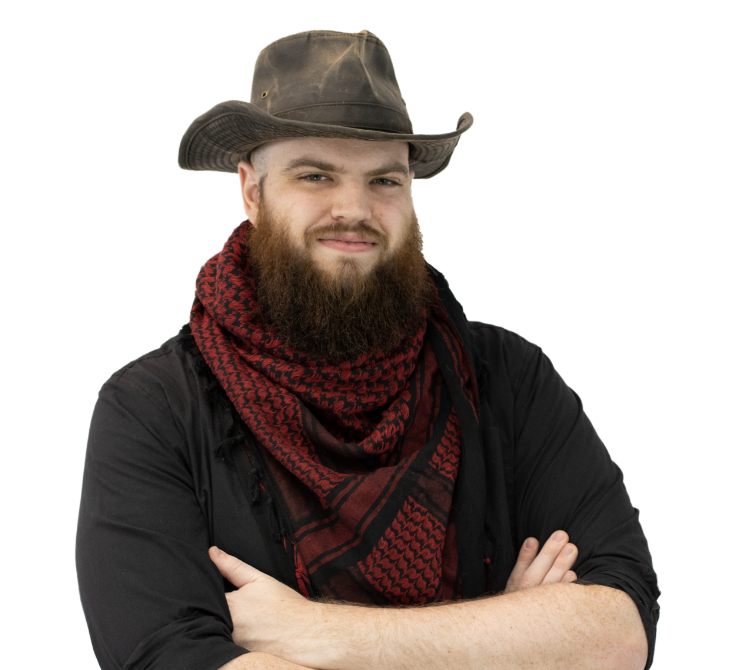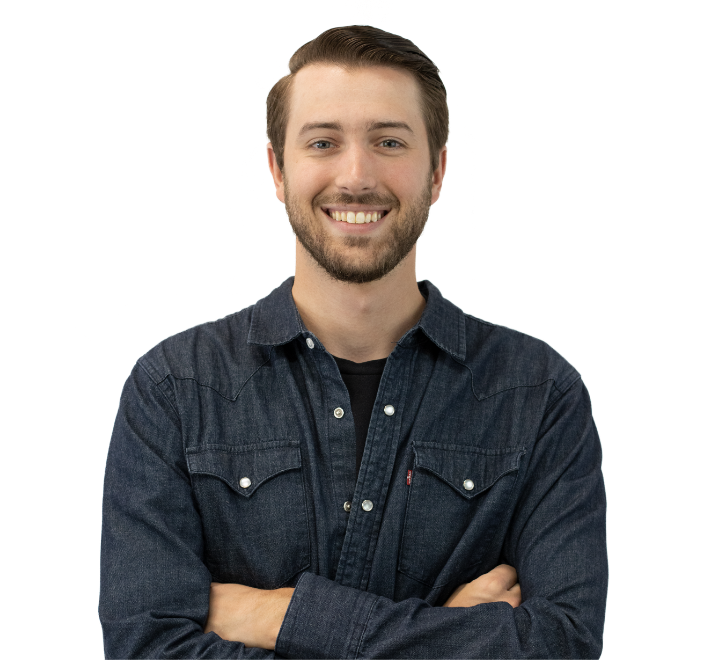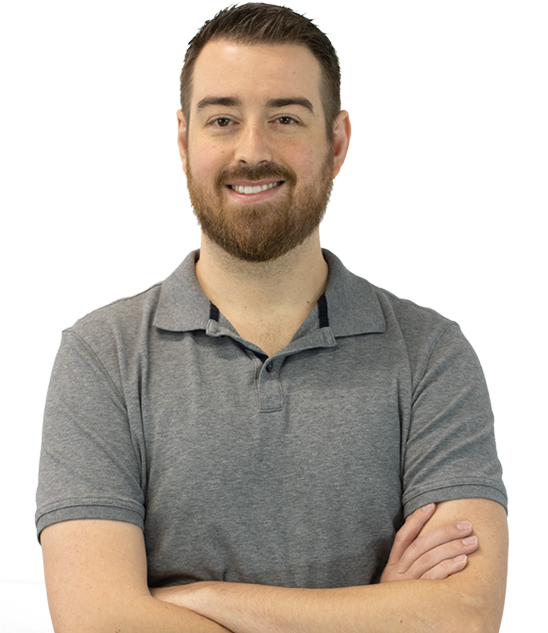 Matt Ghazarosian
Digital Marketing Specialist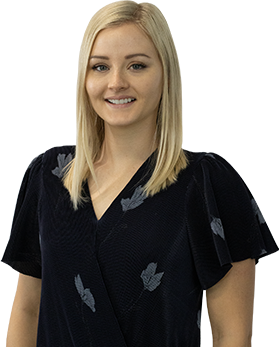 Where you can find us
Find us in Tempe
We apologize in advance if you have to visit us in the summer. We serve clients on both coasts, so don't let our geography hinder you.
1809 S Holbrook Ln
Suite 109
Tempe, AZ 85281