Case Study
Software & Tech Firms
Motion Tactic is built around the central goal of helping high growth companies transform their digital presence to reflect their values and attract new customers. Our typical customers have been growing rapidly and need a digital partner that knows the nuance of creating powerful digital experiences with marketing initiatives at the forefront.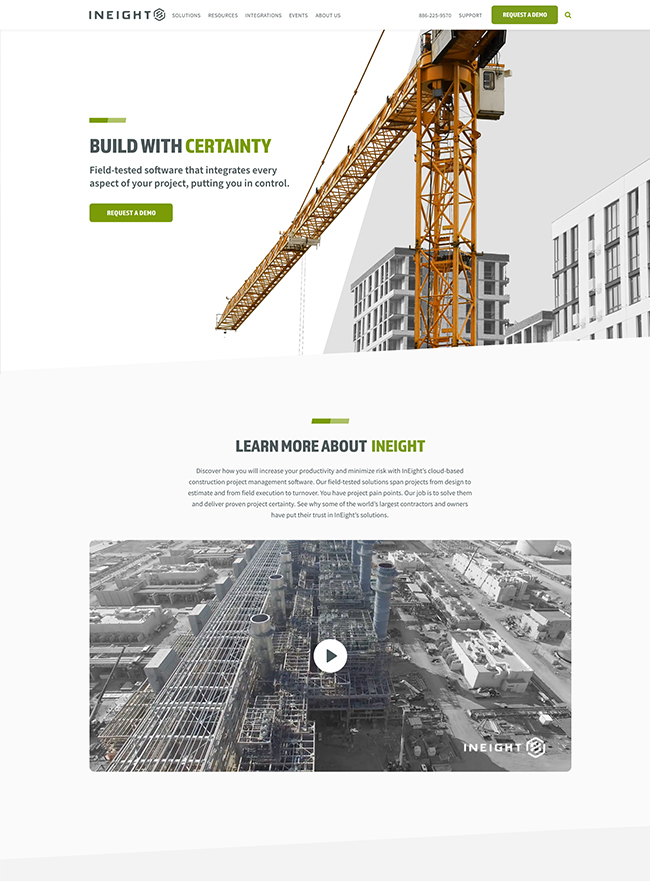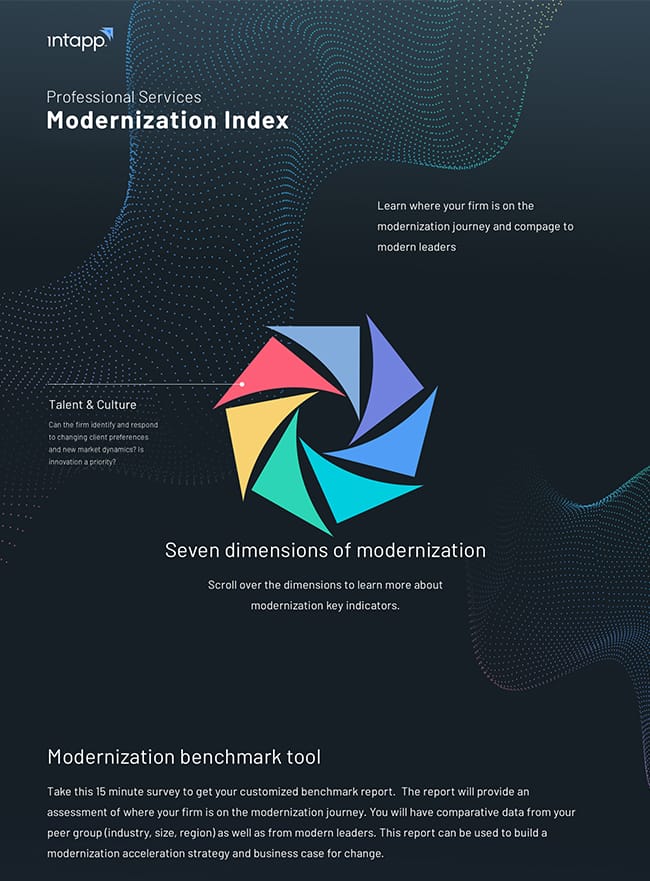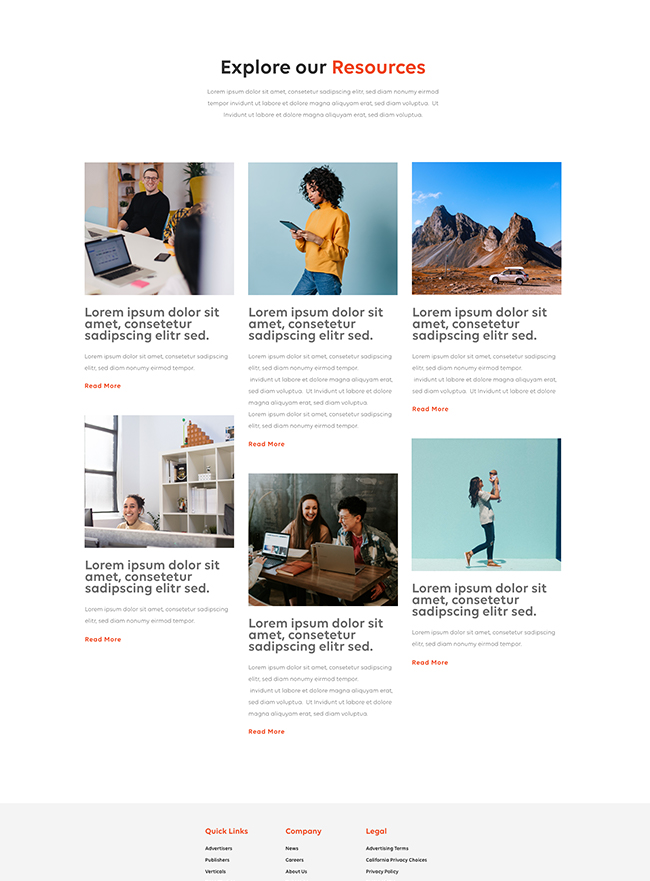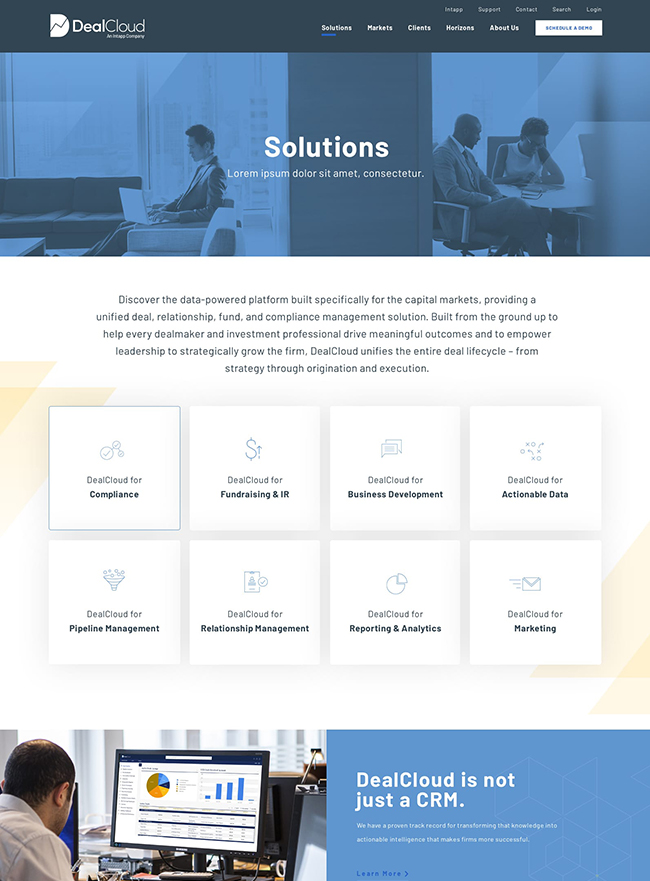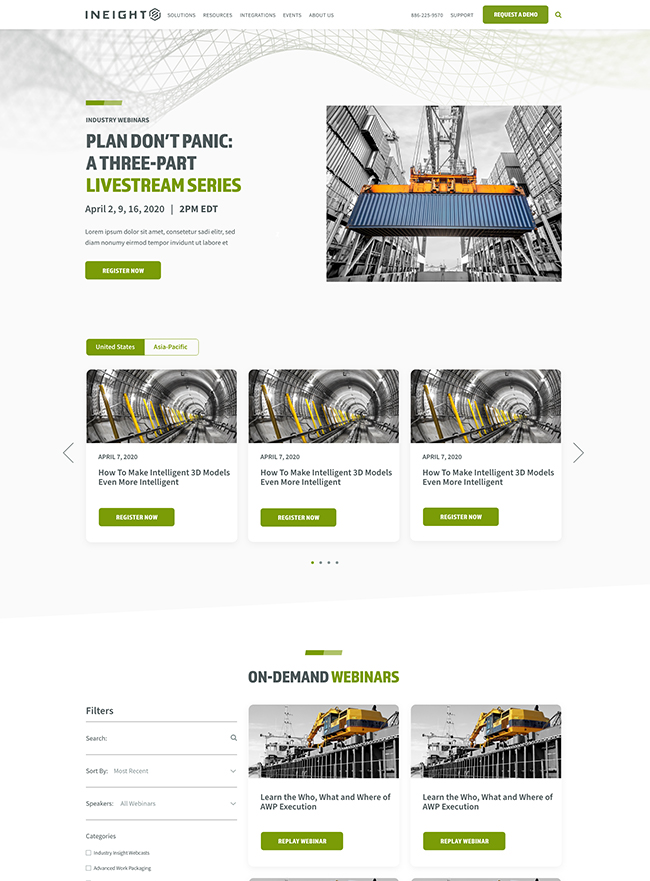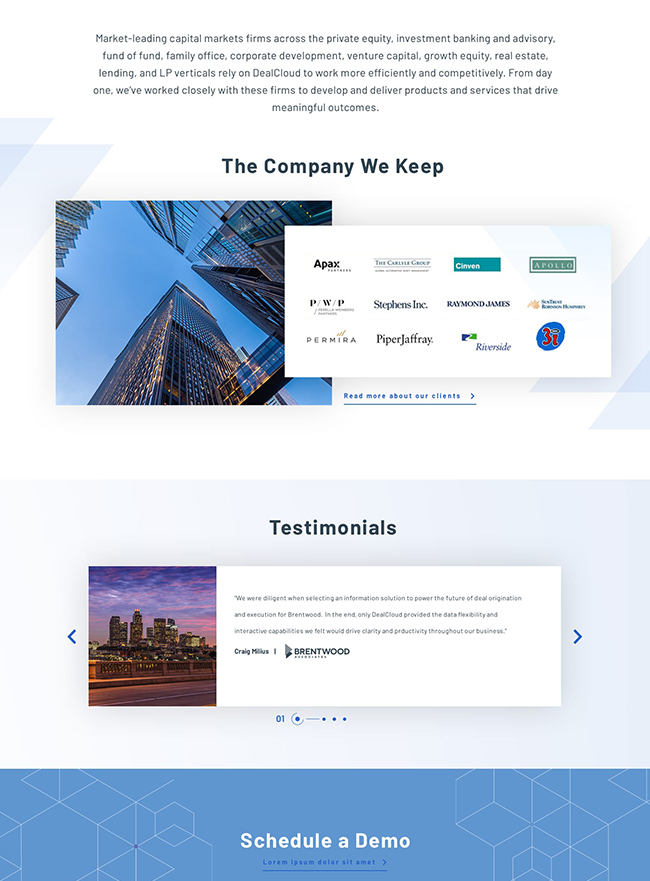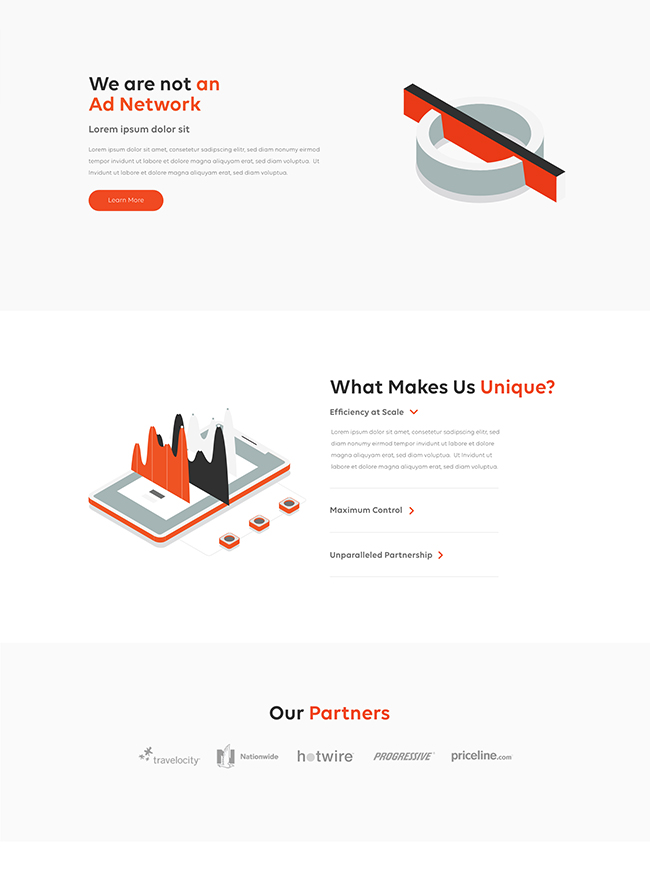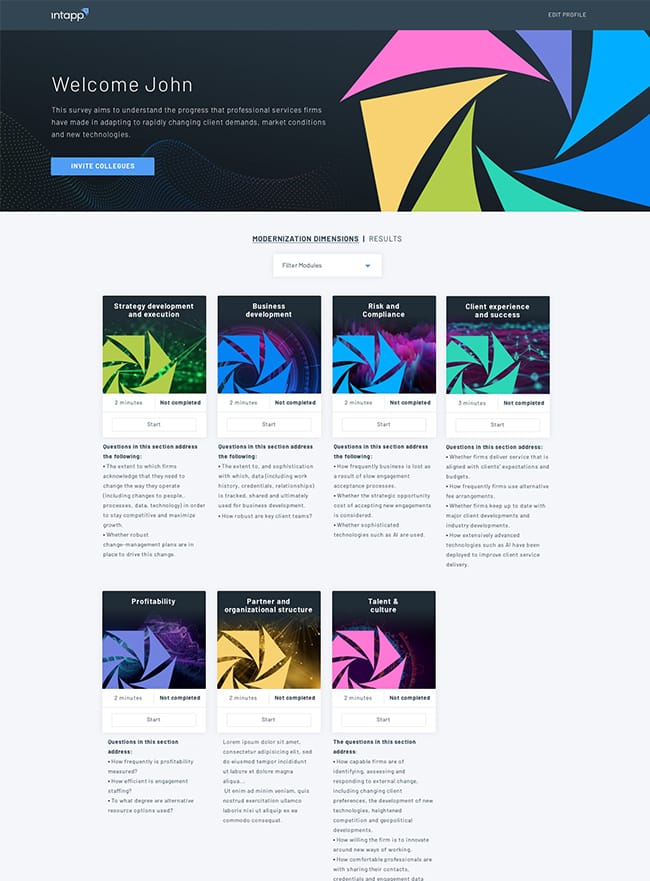 Challenges we solve for software companies and tech firms
Content Management
Our custom design websites are always built using a content management platform that makes content management accessible to marketing teams
Design and UX
Custom website design and development are our specialty. Our in-house design, animation and development teams have the skills to transform and modernize your digital presence
Digital Sales Aids
Our in-house teams can help you create custom designed and animated presentations, touchscreen experiences and web pages that support your sales teams
Digital Marketing
It isn't enough to have a great website if no one will see it. Our marketing team develops and executes strategies to drive traffic and increase conversion
Case Studies
Software companies and tech firms need a creative approach to their brand and digital properties that will distinguish them from their competition. We approach every project with creativity in mind and always deliver custom solutions that get results.
InEight
InEight is a global leader in providing software solutions for commercial builders. InEight came to us with the goal of differentiating themselves from their competition through creative website design, animated experiences and digital sales aids. We have worked with InEight to design develop and support several of their web properties across multiple departments.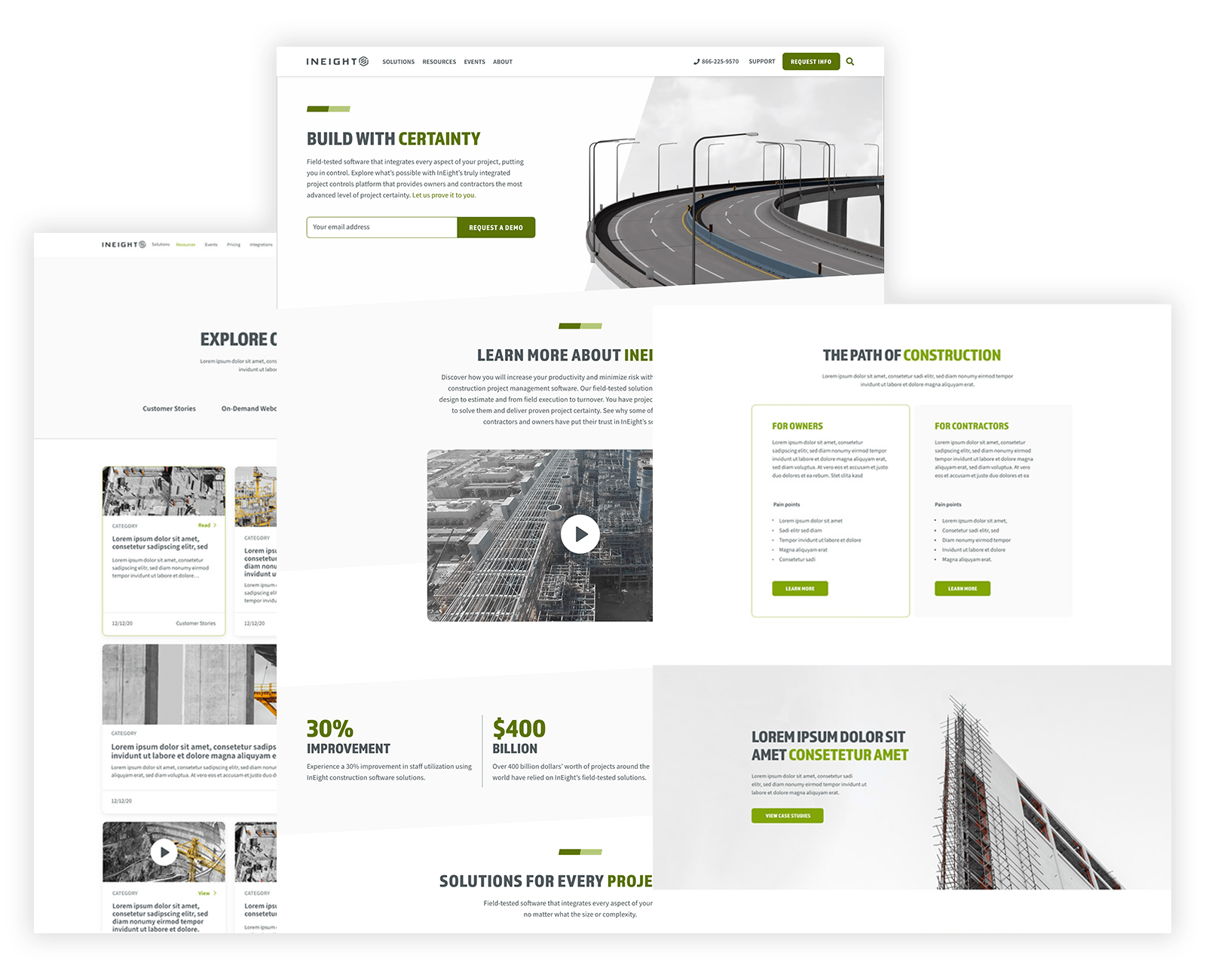 Intapp
Intapp creates CRM and firm management software for some of the worlds leading law and accounting firms. They contacted us with the goal of creating an interactive lead generation tool. We partnered with Intapp's research team to create an interactive testing platform that allows firms to benchmark themselves, collaborate with team members, and share their results. The landing page featured stunning 3D animation to represent Intapp's technology forward approach.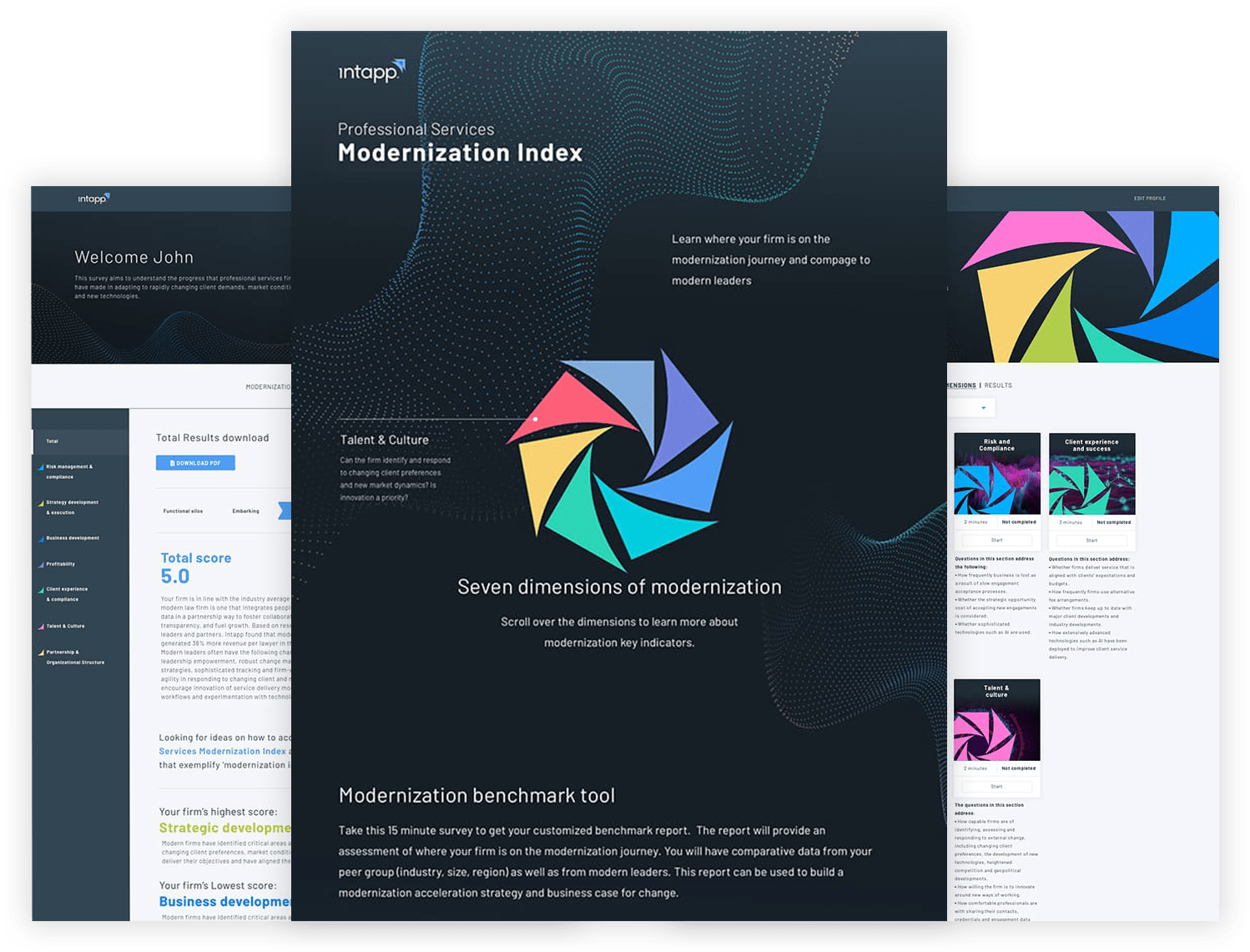 MediaAlpha
MediaAlpha provides a digital platform that connects buyers and sellers of performance media. They connected with us with the goal of updating their marketing website. Our design team implemented a custom design complete with animated graphics that help their customers to better understand the MediaAlpha platform.