Motion Tactic started in a tiny office on Mill Ave. We had a team of 3 people and our office still felt small. We fell in love with the character of the historic building, brick and white walls, and black accents. It was the perfect office for Motion Tactic. But what made it the exact office we needed was its location: downtown Tempe, AZ. Right off of Mill Ave.
We eventually grew out of the tiny office, but we laid our foundation in Tempe and found it too difficult to leave. So, we packed up and moved across the street. Still in the heart of Tempe. Still on Mill Ave.
While Tempe may be known for being a college town with tons of bars, we know it for so many other reasons. We love it for these four reasons...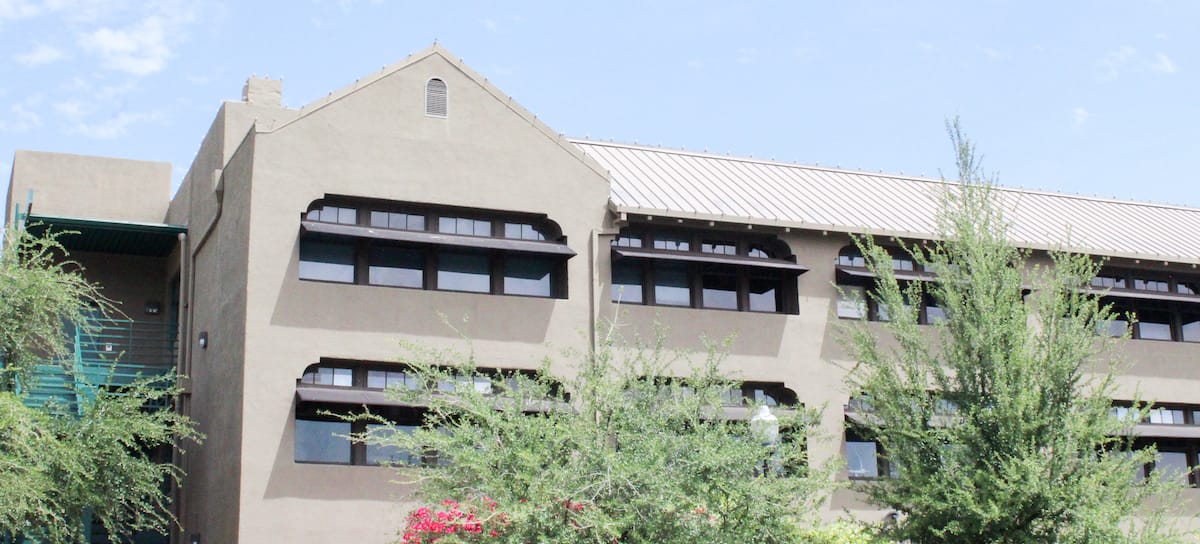 The Proximity
Tempe, AZ is the center of all of our team members. We come from Scottsdale, Chandler, Gilbert, but in the center of us all is Tempe. We're a 15 minute drive from Phoenix. 10 minutes from the airport. Walking distance from the best restaurants in the valley. What more could we want?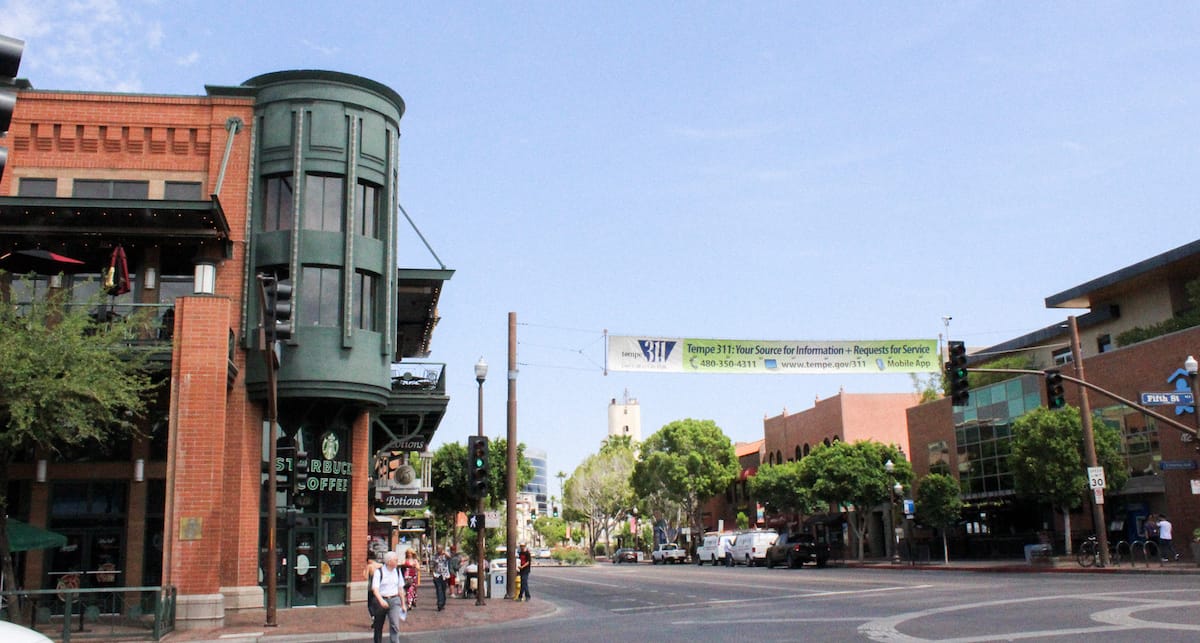 The People
While there are some really interesting people in Tempe, we also have some really fantastic ones. We love getting to know our neighbors and being able to support local businesses. The people are what make Tempe unique. It is diverse and welcoming of all cultures, which is great, because we love trying different foods!

The Community
Our first glimpse of the Tempe community was during one of the art festivals (which are frequent). We love seeing the community come together to put on events for everyone to enjoy. Especially festivals that are free to attend! We love taking a break from our work to go see local artists and meet new people in our area!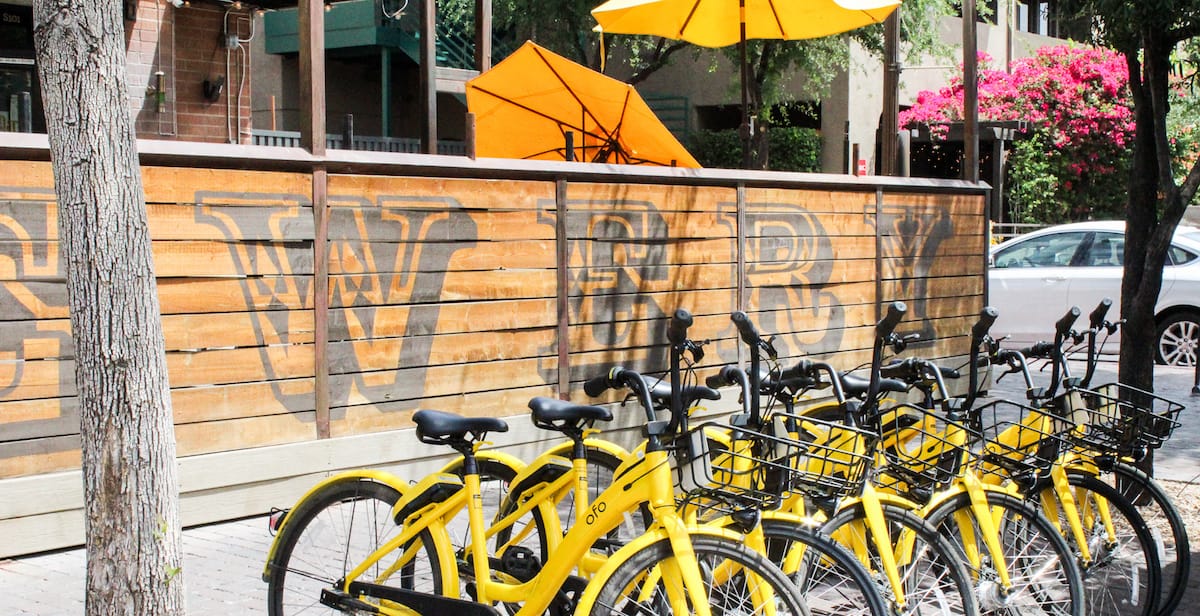 The Places
We have so many options for lunch that we could eat something different everyday for a whole month. The restaurants are endless in downtown Tempe. We love having the ability to treat our clients to whatever they could possibly want! Our favorites include: Fuzzy's Taco Shop, Cornish Pasty Co, The Baked Bear, and Candy Addict!
If you ever find yourself in Tempe, stop by our office and say hello!