Our team loves podcasts. We listen to everything from podcasts about finance to podcasts about design and creativity. We asked everybody in the office what their favorite podcast is right now. Hopefully this provides some insight into what areas we are growing in!
Deanne, Digital Media Planner
A podcast that I really enjoy right now is The Goal Digger Podcast with Jenna Kutcher. She is a social media specialist who is full of wisdom on how to build your small business. She brings other female entrepreneurs on to her podcast to share their story. I love getting to hear from women who have achieved their dreams of owning and running a business from the ground up! Super inspiring!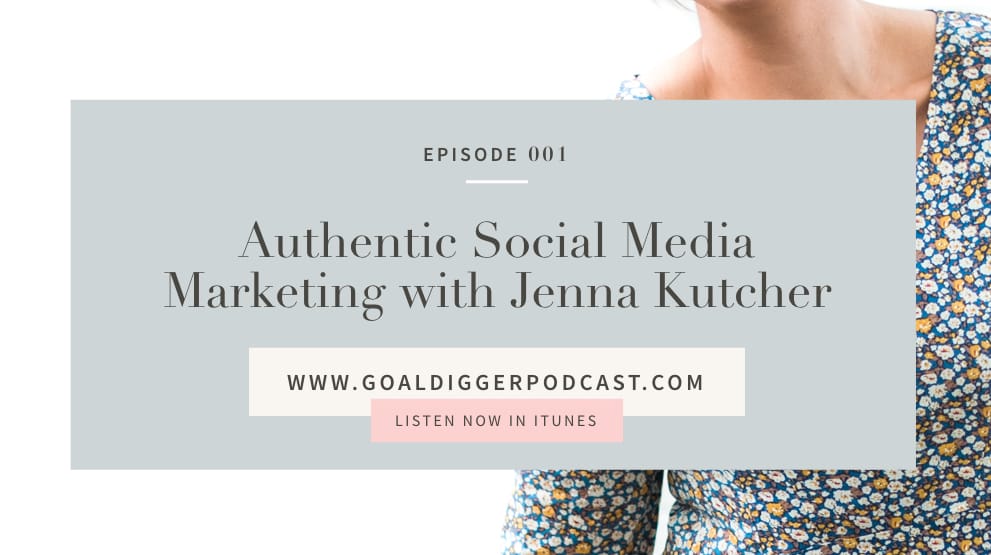 Ethan, Marketing Coordinator
I've been listening to The #AskGaryVee Show with Gary Vaynerchuk lately on the podcast app. Gary is an entrepreneur specializing in social media and marketing, and owns his own media company VaynerMedia. His show inspires and motivates people looking to reach their full career potentials by means of interviews, rants and Q&A sessions. His advice for young business men and women and his make no excuses approach to life help drive me to be the most productive I can be every day.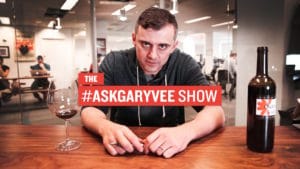 Kyle, Co-Founder
I really like "Business Wars" by Wondery. This podcast is a story about some of the major business battles that have shaped the way we consume or buy products. These stories include Blockbuster vs. Netflix, Nike vs. Adidas, Marvel vs. DC, and more. I'm a big fan of learning more about how innovation and creativity influence our perception of brands and what brand we choose to align ourselves with. Plus the host, David Brown, has an amazing voice - perfect for podcasting.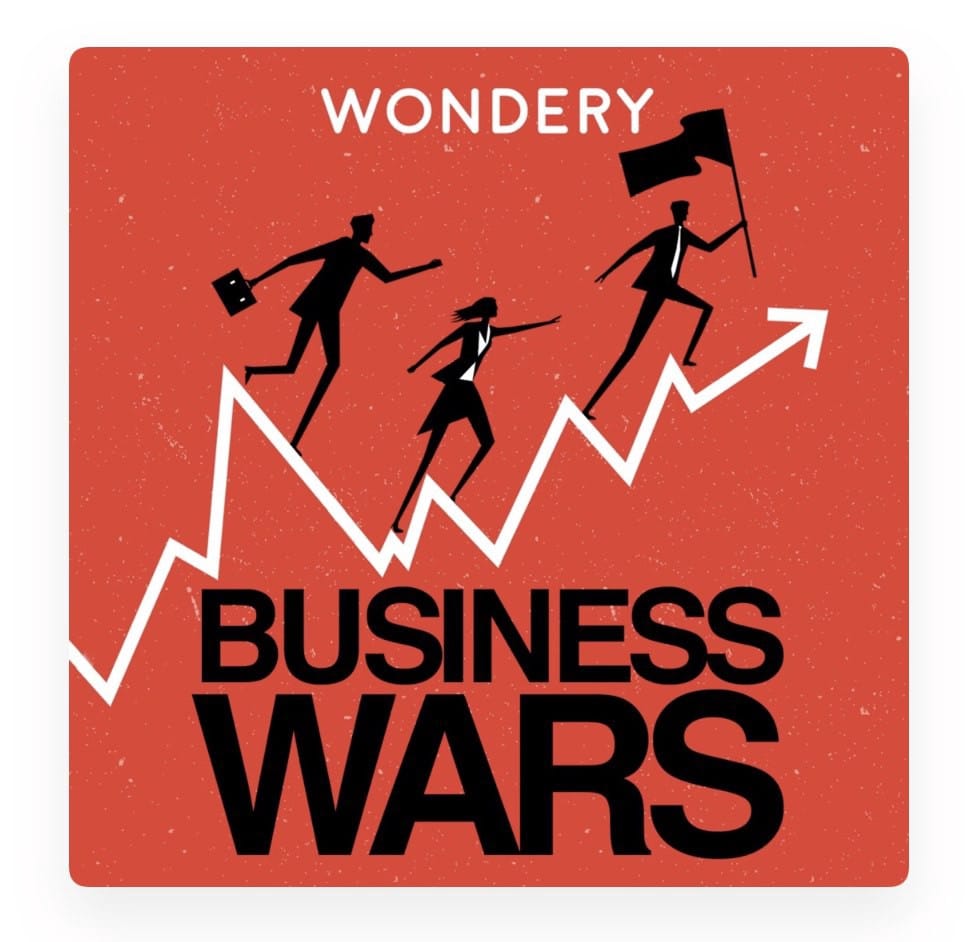 Gareth, Web Developer
A podcast I have been listening to recently is WP Elevation. It is aimed toward listeners who are freelance WordPress developers. I really like how it mentions many great tools that help with workflows, as well as WordPress functionality. The episode topics range from balance, getting clients, growth, processes, recurring revenue and tech. As a web developer, this podcast is a great source for useful information.
Cathy, Web Developer
I like to listen to 99 Percent Invisible. They cover an amazing range of topics and they always strive to empower curiosity. From technology to the different ranges of design, there is a topic on there for everyone.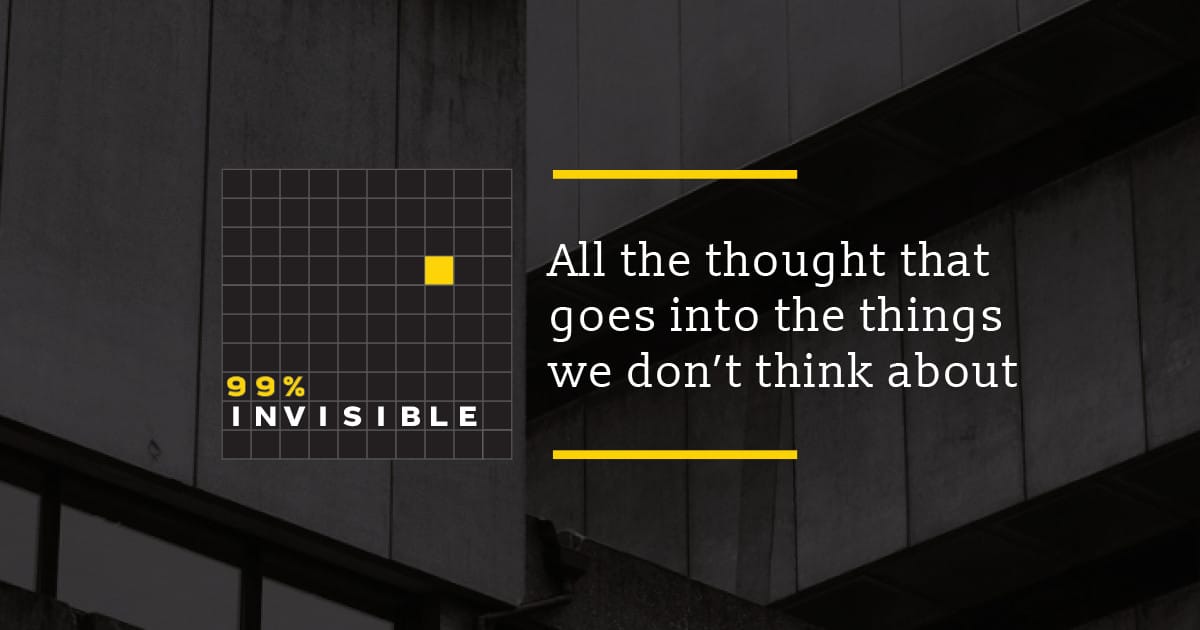 Roberto, Senior Designer
I like listening to the Perspective Podcast. The creator Scotty Russell helps push listeners to follow their creative passions. It is geared toward freelance designers, but also has a lot of useful info about creativity, working with clients, finding your design voice, and much more.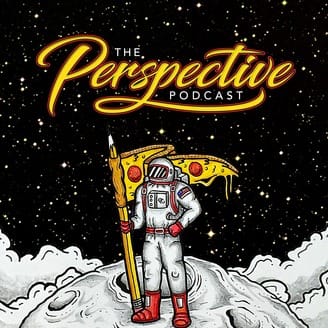 Tyler, Co-Founder
I've been listening to the Dave Ramsey podcast lately. Dave talks about personal finance and takes calls from people nationwide who have questions about budgeting and financial planning. I really enjoy listening to Dave solve complicated financial problems that people face.