Being the pack of foodies we are at Motion Tactic, we decided our monthly team building activity would be an Office Guacamole Competition. Teams were randomly drawn right before the competition, and everyone was given 30 minutes to make their best guac. Ingredients that were provided included: avocados, tomatoes, cilantro, lime, and salt & pepper. Any other ingredients were welcomed, but must be brought from home.
Most of us took it very seriously and brought in our own secret ingredients.
Meet the teams below!
Team 1: Kyle, Ethan, and Cathy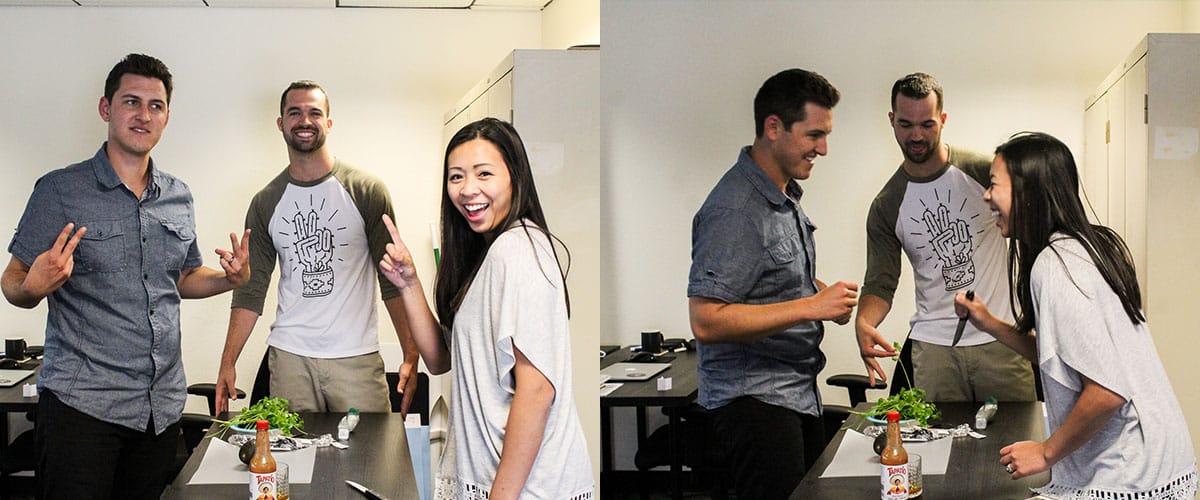 Team 2: Gareth and Roberto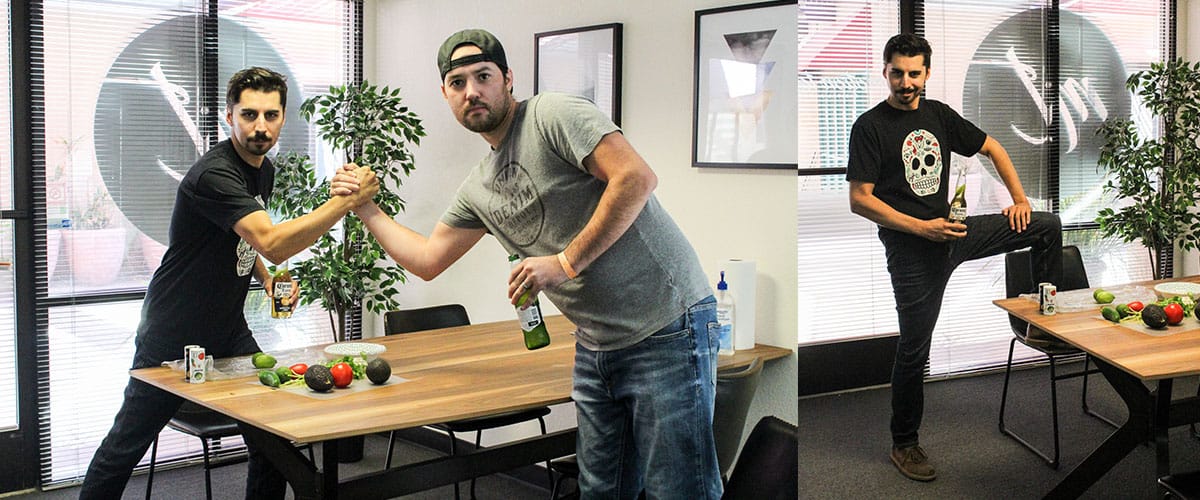 Team 3: Laura and Tyler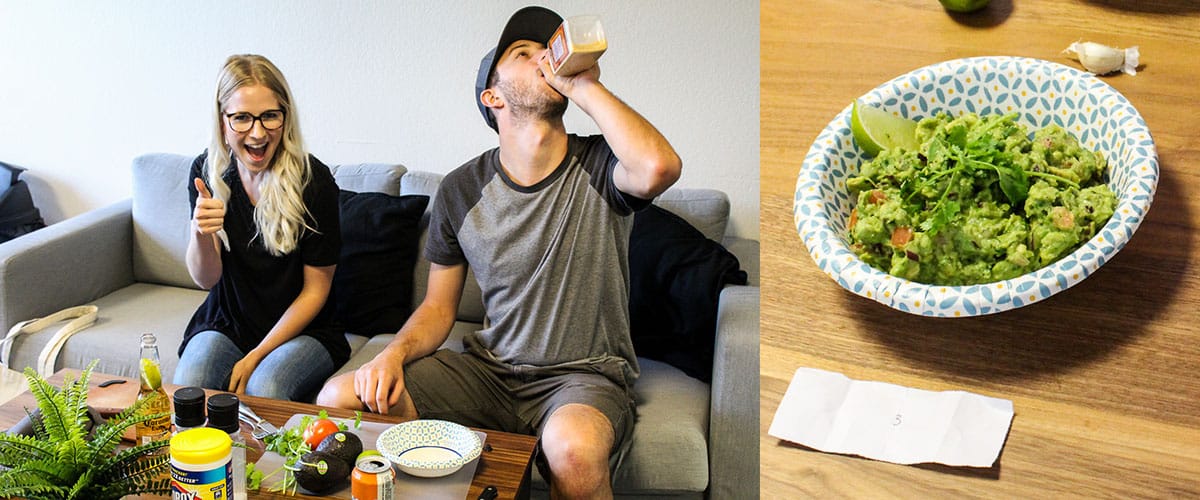 Team 4: Max and Deanne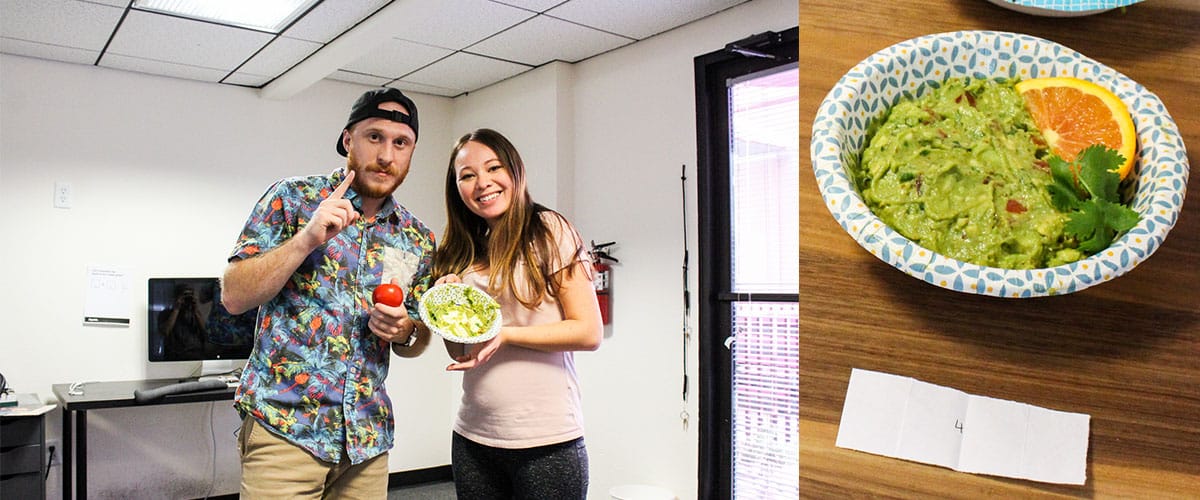 The results were interesting to say the least, but this was the perfect team building activity for the Motion Tactic Team. Teams brought in very creative elements such as habaneros, jalapeños, soy sauce, oranges, onions. There could be only one winner though...
Based on overall taste, we all voted and deemed...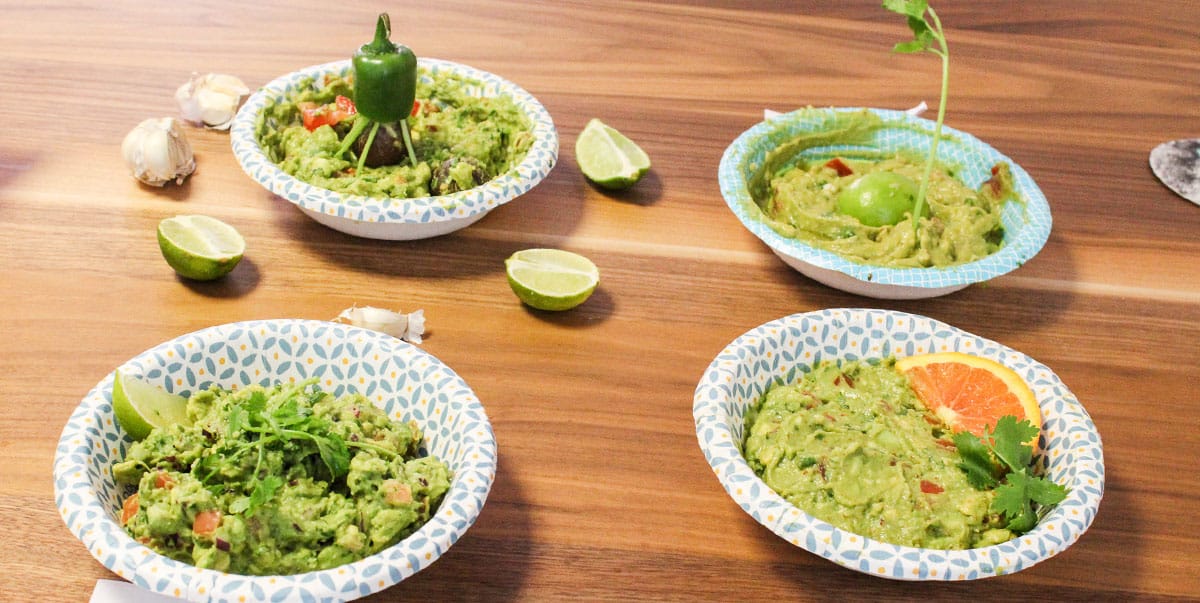 Additional team building ideas can be found here.