Our February team building activity was a little different this month! The creative people at Motion Tactic got their secret cocktail crafting ingredients together and competed for the title of "Best Cocktail Crafter." For our office cocktail competition, MT provided whiskey, vodka, and tequila. The rest of the cocktail ingredients were unique to each individual!
Although the office turned into a mess, we loved trying 8 different concoctions! Some drinks were definitely better than others. We had so much fun with this team building activity - host your own Cocktail Making Party. Check out some pictures from our competition!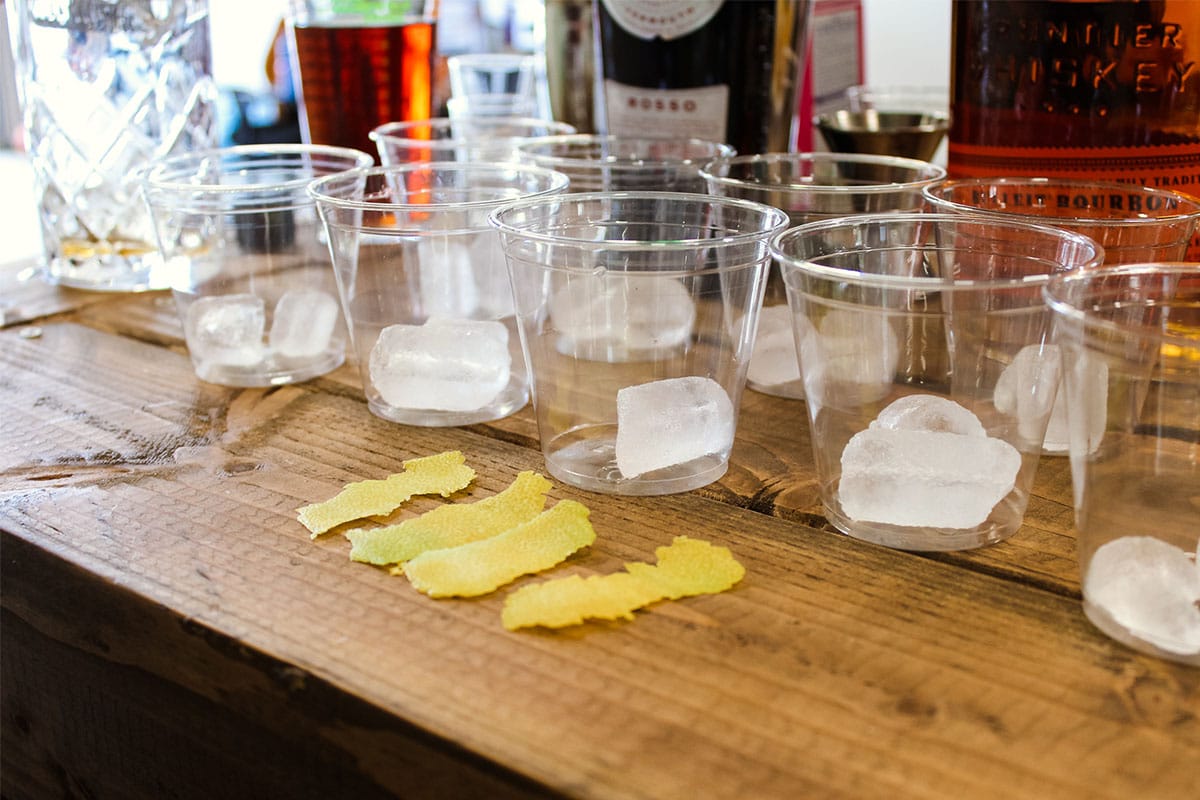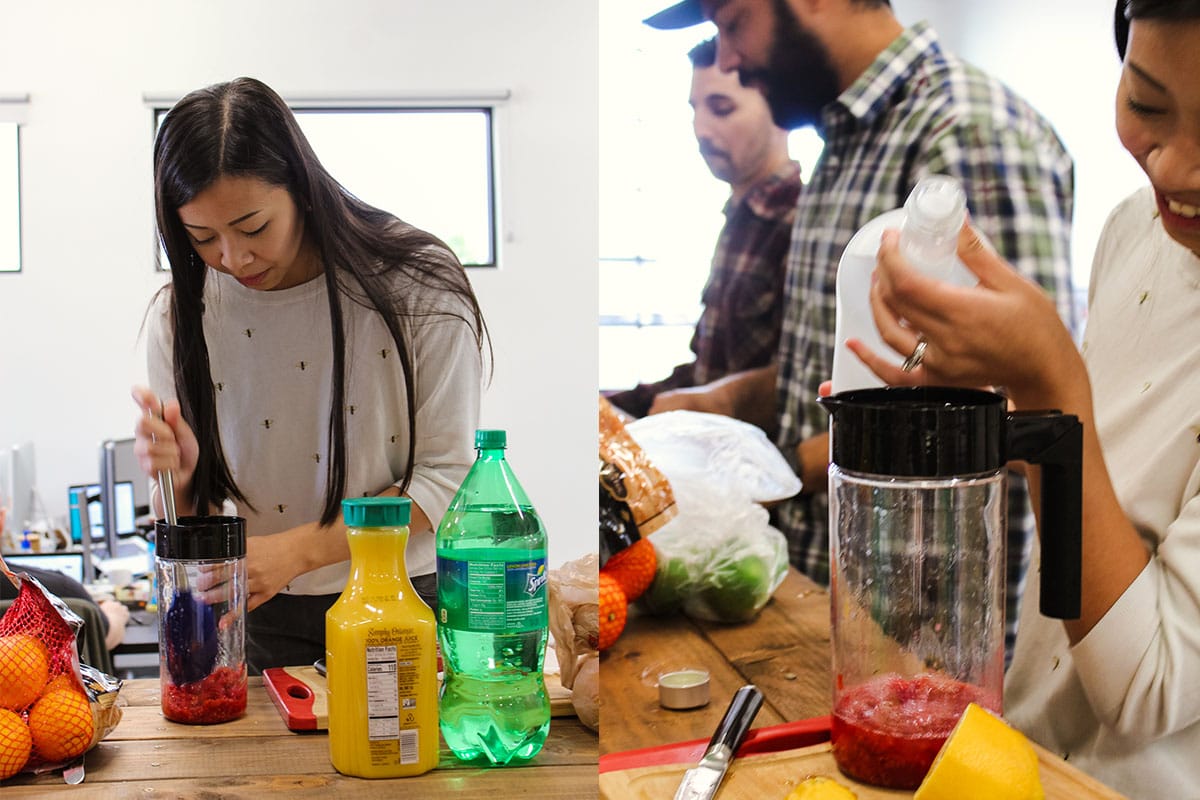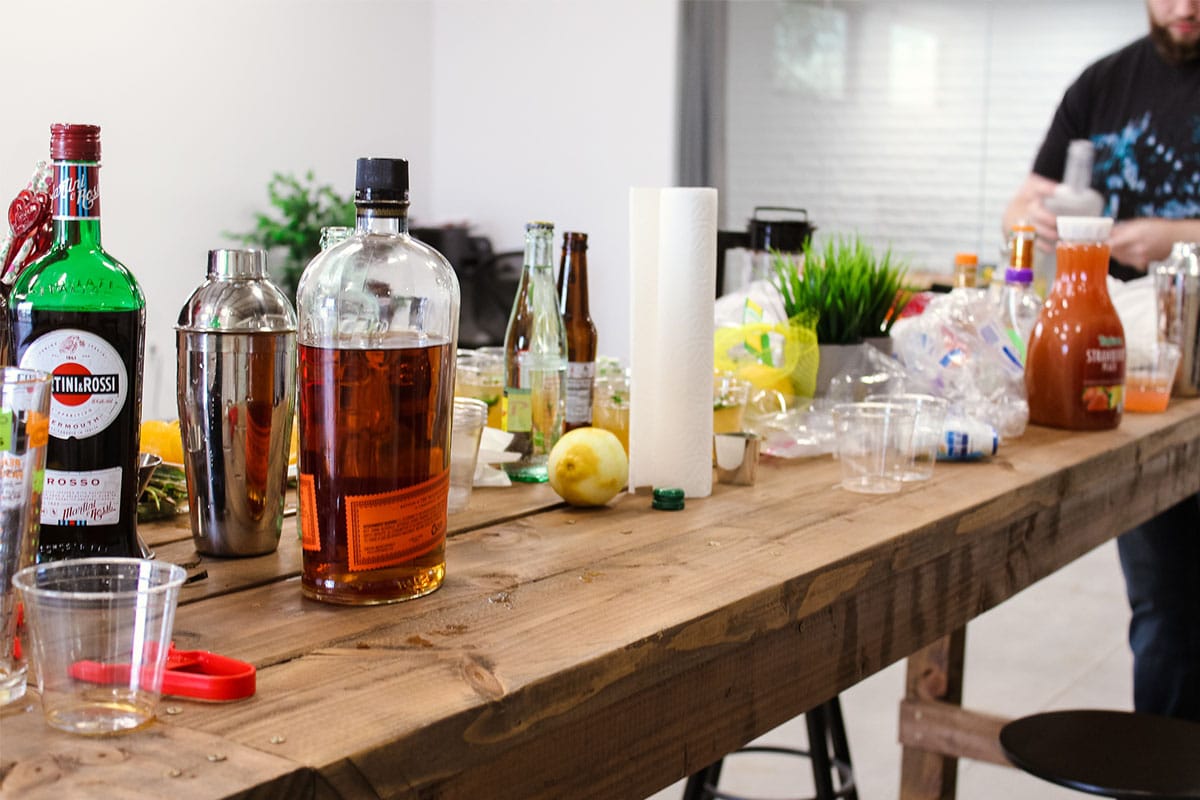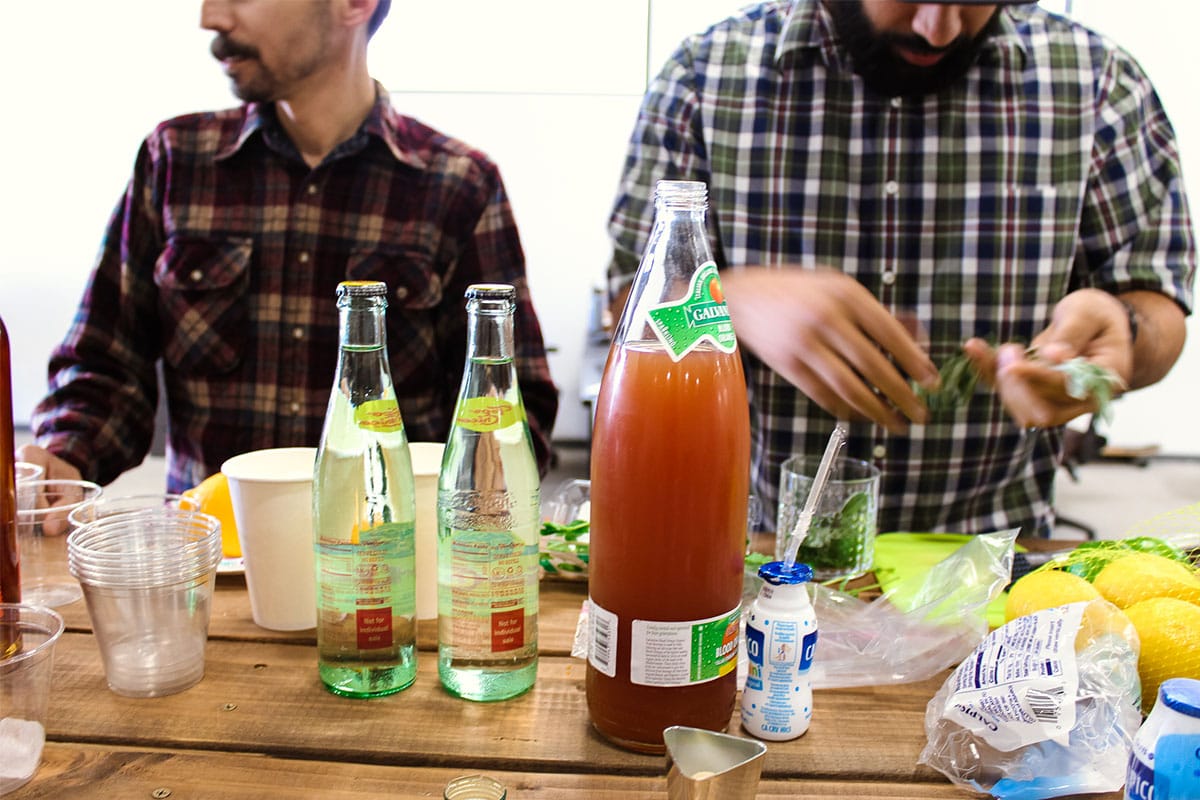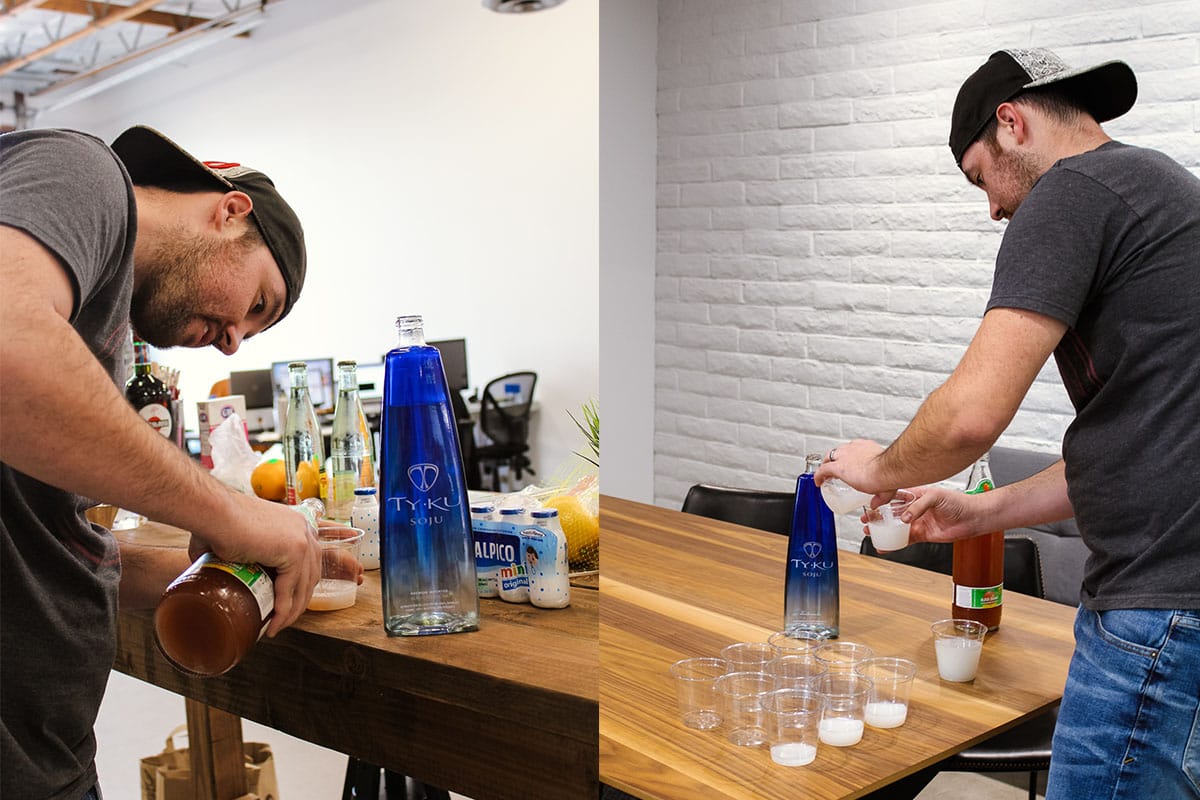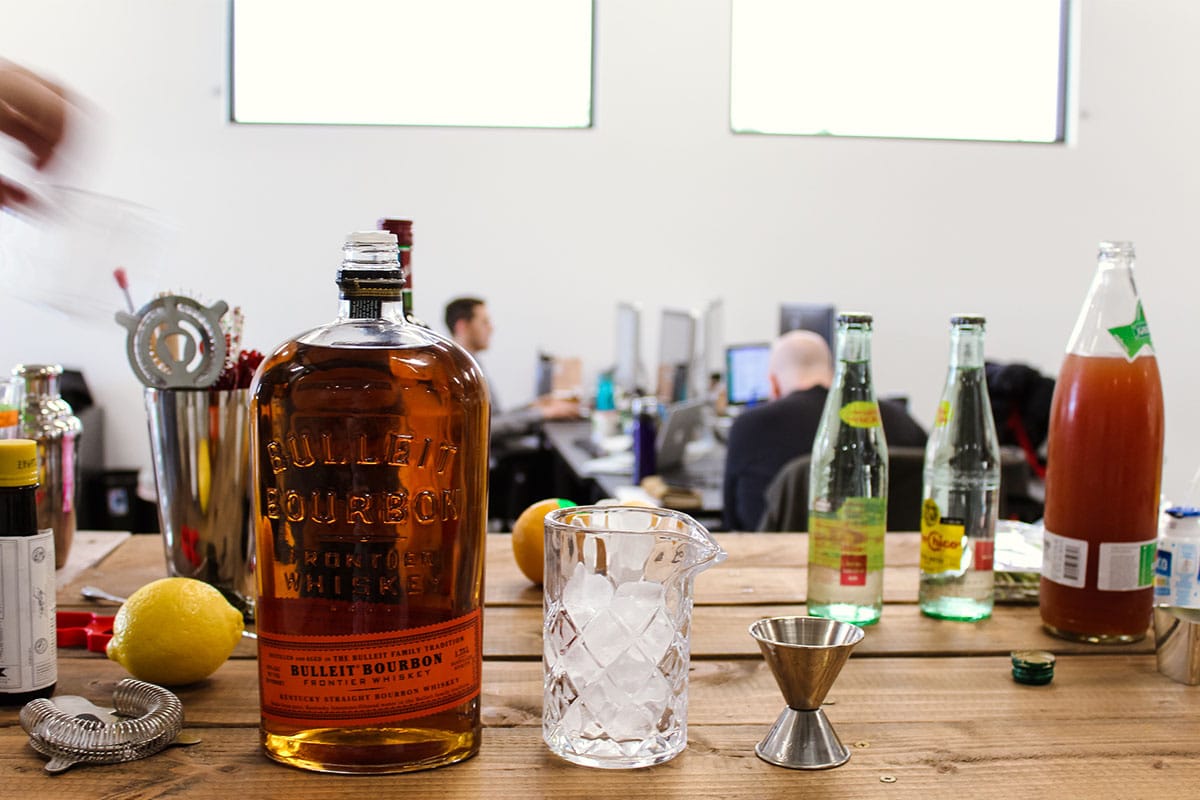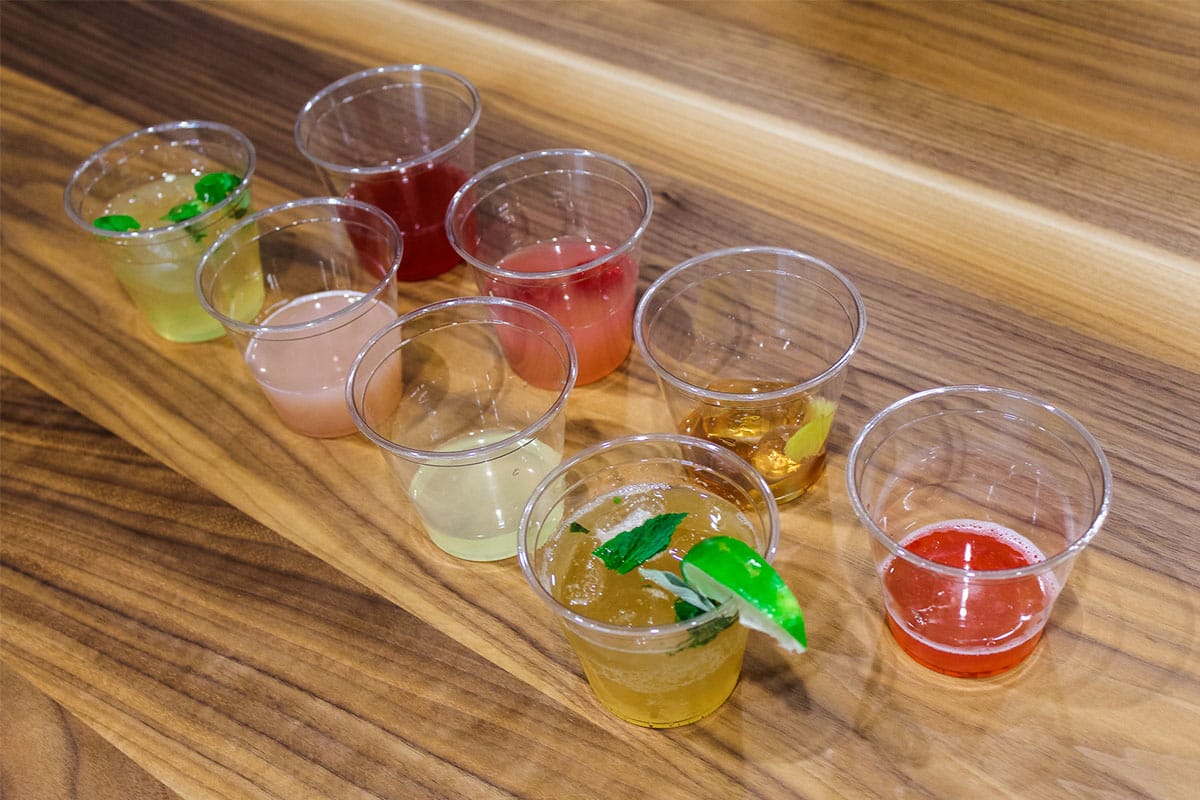 And the winner is...