Benevilla is an Arizona based organization that provides services for senior adults, adults with disabilities, and the families that care for them. They serve through their support services, day programs, and through a multitude of resources they offer to the West Valley population. Benevilla came back to Motion Tactic after a successful launch of Birt's Bistro, a social initiative led by Benevilla. We partnered with Benevilla to redesign and redevelop a new custom non-profit website to allow users of all generations to easily interact with the website making information quick and easy to access. This website also has clear CTA's for giving and volunteering - two functions that are critical to the success of the non-profit. Benevilla is excited that the website has a very easy to manage admin area allowing them to make updates to the website seamlessly.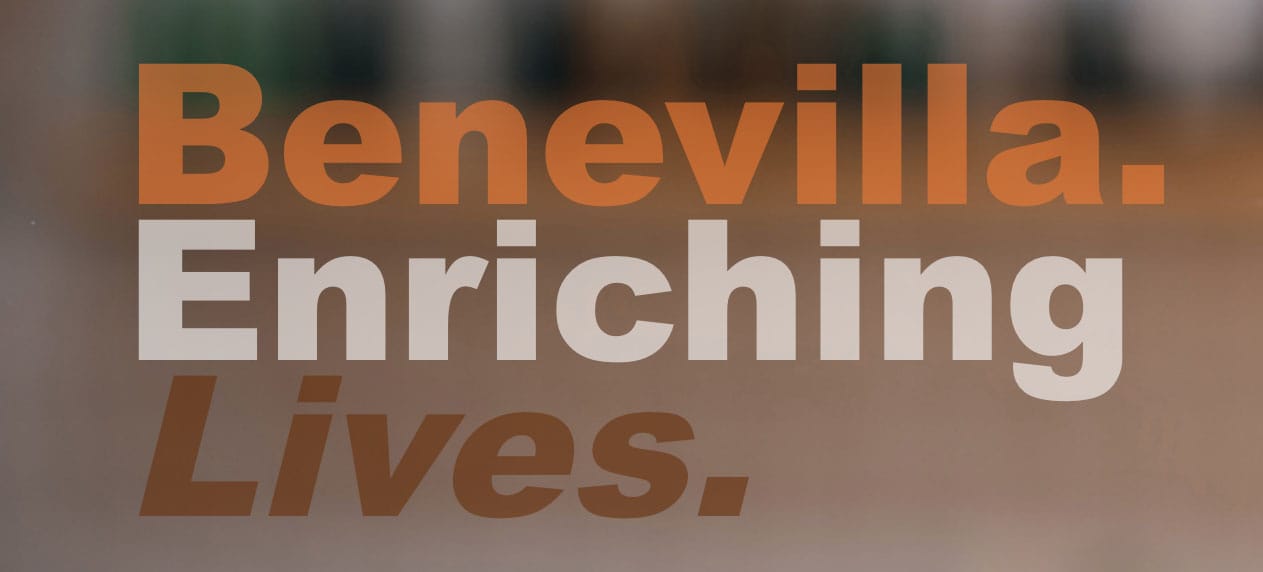 This new non-profit website has so much life! The images and color speaks to the heart of the organization and the community they serve. The goals and mission of Benevilla unfolds as you scroll through the homepage and their story continues to develop as you enter into the other pages. Keeping their existing branding in mind, we made sure that Benevilla's history is displayed and interwoven on every page through eye-catching headings to highlight their values, organization statistics, and corporate partnerships.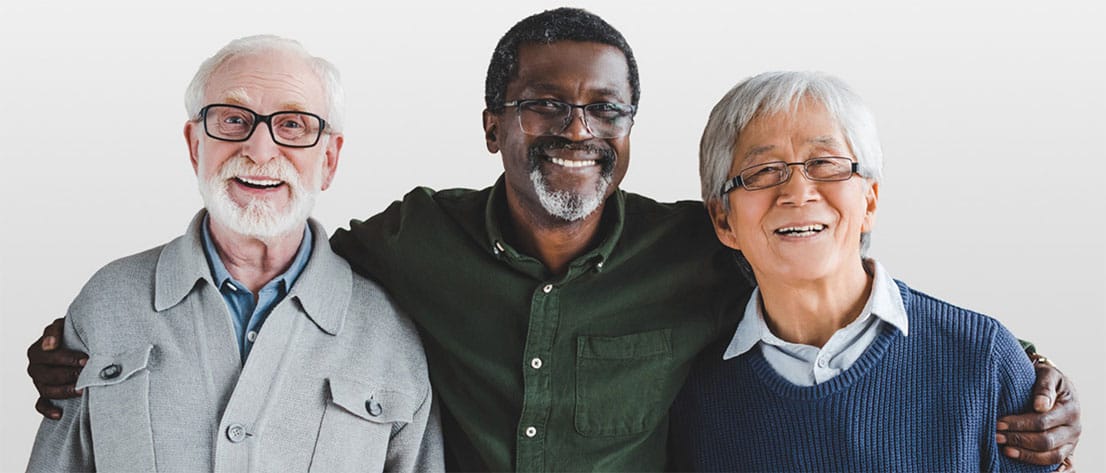 Benevilla continues to support the community in great ways and we are honored to partner with them to deliver a website that will benefit the people they serve. Check out Benevilla's new site and read more about the ways they contribute to the local West Valley community.