New Year's resolutions are great for your personal life, but what about your business? We set goals for ourselves in order to make sure we are better than we were the year before. It's important to set new goals for your business as well including goals for your custom website.
We believe the easiest changes you can make are to your custom website. To help make your life easier, we've created a list of some website resolutions to make this year.
Update your website's imagery with custom photography.
If your website is still using stock photography, we recommend making one of your resolutions to replace your imagery. Stock images are great fillers on your custom website but make your business feel less credible. Hiring a photographer to come to your business will provide content for your website and social media channels.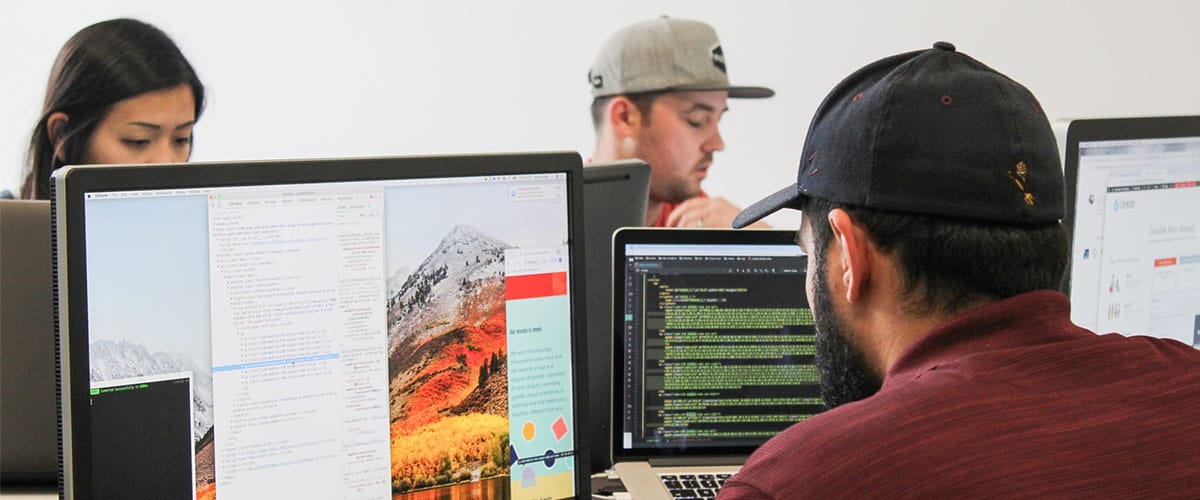 Bring life to your custom website with animations.
Custom websites with web animations will keep your website visitors more engaged with your website. Featuring web animations throughout the website will invite visitors to experience each page instead of leaving after the home page.
Provide value to website visitors through map integrations.
Several of our clients have asked us to build custom maps for their websites. The maps are interactive and can provide value in different ways. One business used their custom map integration for showing off their favorite places near them. Another business used their custom map integration to show the different villages that received fresh water due to their efforts.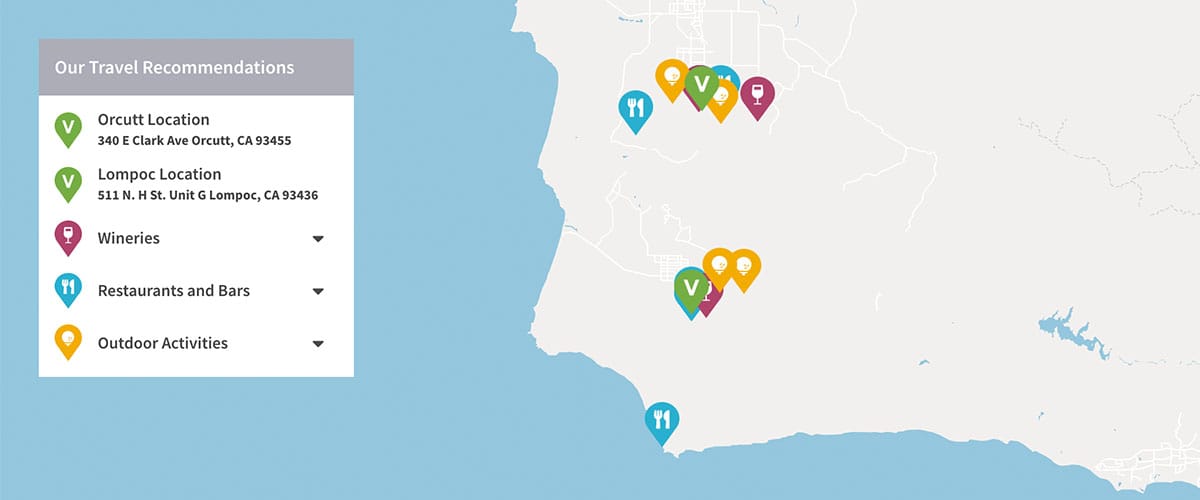 Ensure all services and team are up to date.
As your business continues to grow, your list of services and team may also be growing. The new year is the perfect time to make sure your website is up to date. Go through your about page as well as your services page.
Launch your blog if you haven't already.
Use your blog as an opportunity to show your expertise in your industry. If you haven't started your blog yet, you can use the new year as a the launch of your blog. Check out our blog post on how blogging can help grow your audience!