Motion Tactic wouldn't be here today if it weren't for our hard working founders, Kyle and Tyler! We picked their brains to learn a little more about their values, where they draw inspiration from, and where they see themselves and the company in the future. See inside the minds of two successful business partners below!

What drives you to grow Motion Tactic?
Kyle: There are a lot of web design and development agencies in the marketplace. My desire has always been to create systems that separate us from the pack. These systems allow us to be more creative, provide a better client experience, and end up with a better product than most web design/development agencies. Employee development is also important to me. I think our growth is contributed towards the buy-in that our employees have to create and explore fresh ideas that translate into great results for our clients.
What values do you find most important in business and in life?
Tyler: I believe it is crucial to maintain balance between our business lives and our personal lives. Owning your own business doesn't always allow you to leave work at work, but we have very supportive people in our lives who have helped grow and nourish our business. We value our relationships with our employees and clients and do our very best to keep the lines of communication open. We want Motion Tactic to be a vessel to serve others and help grow individual employees as well as businesses. Growth. I would say continuing to grow is the most important value in business and in life.
Why is now the time for your company to exist?
Kyle: We see a huge need in the market for the type of website design and development services that we provide. We have found that midsize businesses and non-profits are a great fit for our organization. They have typically grown out of any sort of DIY website solution (Squarespace, WIX, Premium WordPress theme) and are ready to build a custom website that will differentiate them from other competitors. This segment of the industry is largely ignored and untouched by many agencies who target small businesses or large corporations. We are proud to work with midsize organizations.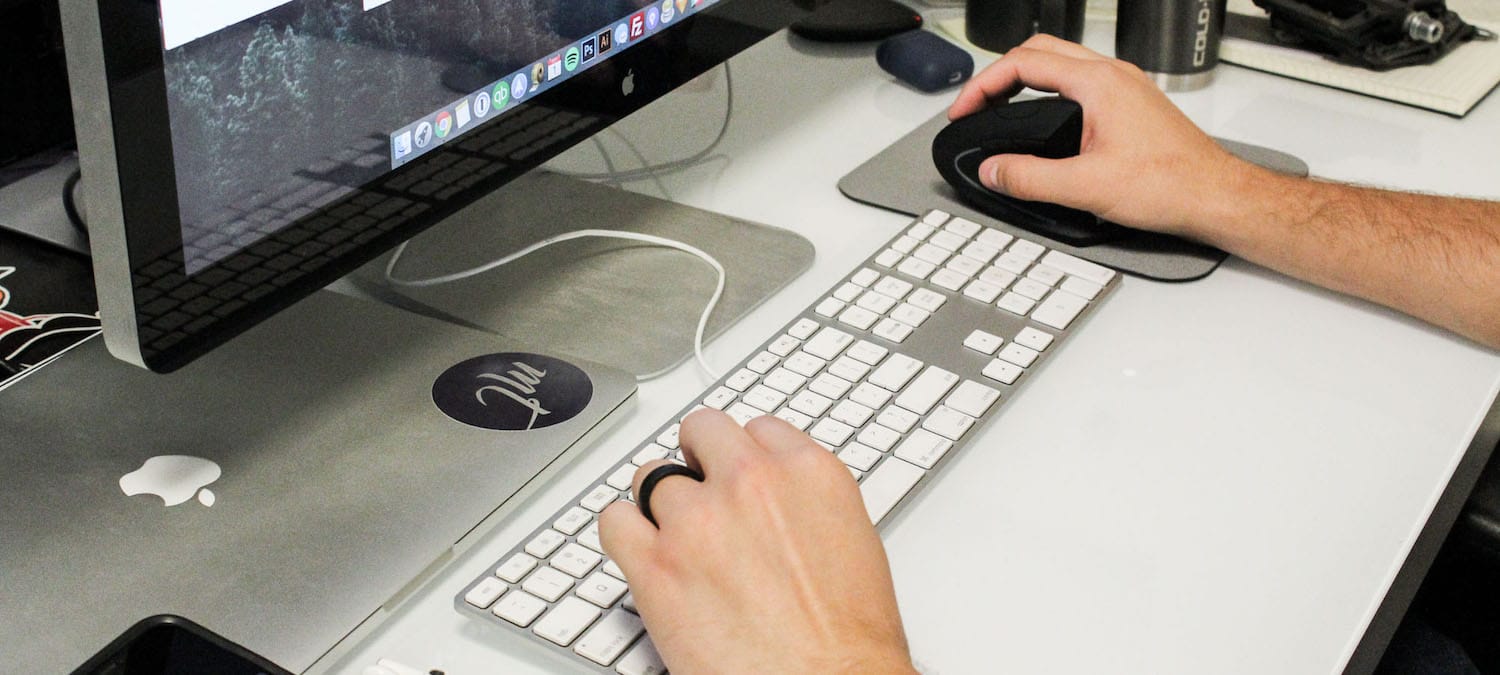 If you could see 10 years into the future, where do you think you would you be?
Tyler: I see us growing the Motion Tactic team and offering more services outside of creating custom websites. Kyle and I make a great team, and we have chatted about the future of MT and where we want to see our business evolve to. It's a work in progress, as all businesses should be. In 10 years, Motion Tactic will still be around. I have no doubt about that.
Where do you look to for inspiration?
Kyle: It really depends on the problem I'm trying to solve. If it's a business management problem, I'm a huge fan of Peter Drucker. If it's a process problem, I really like looking towards Michael Gerber, John Warrillow, or Gino Wickman. For anything design or coding related, I know better and trust my team with creative inspiration and output.