One of the most important aspects of your custom website is the imagery. This includes all your graphics, photography and animations. The website photography and imagery you present on your website are a visitor's first impression of your brand.
Once your website visitor has engaged with the imagery, they will begin to explore. If there is no engagement with the visual presence of your custom website, visitors will find themselves disinterested and move on to another site.
In order to achieve a visually appealing website experience, we believe it is important to include authentic imagery. This type of imagery should include professional photography of your team, your work and your environment.
Give your business more personality by allowing website visitors to catch a glimpse of who your company is. To achieve this, hire a professional photographer to capture your team in their element (working as a team, utilizing machinery, meeting with clients, etc.).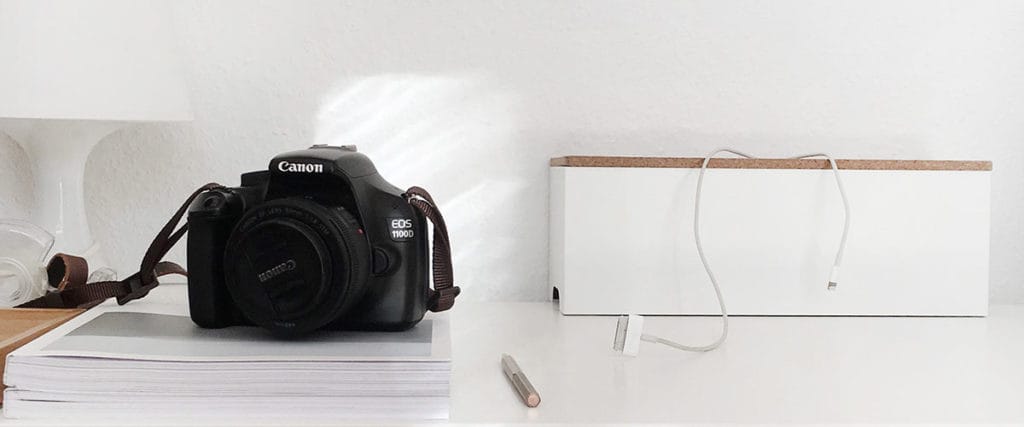 When planning your website photography session for your business, we have a few tips we share with our clients:
1. Hire a Professional
Avoid using a photographer with little to no experience, because it will show through your images. A professional photographer will make the people in your photos feel more at ease and comfortable in front of the camera.
2. Inform your team on the upcoming photoshoot
Nothing is worse than wearing an inappropriate shirt during an impromptu photoshoot. Informing your team will ensure they look their best and will be happy with the images placed on the new website.
3. Consider the type of shots you want your photographer to capture before the photoshoot
In order to avoid any disappointing photos , send your photographer a list of the type of shots you want them to capture during their photo session. This shot list can include: headshots, a wide shot of the facility, team meetings, candid shots of employees working, etc.

We understand cost is a factor you must consider when creating a new website and brand presence. While stock photography may look presentable on your website, we believe there is no substitute for images of your team.
If hiring a photographer is not in your budget, we suggest finding stock images that represent your business well. There are many different types of stock images, so we suggest doing your best to avoid stock images with heavy editing styles, unnatural posing and unrelatable settings.
When you hire our creative web agency, we guide you through this process and make it easy to create a visually appealing website. We take care of finding the right images that fit cohesively with your brand and can offer you suggestions for your custom website photography.
Our goal is to help your company create an authentic presence that represents your business properly. We want you to increase your website's visitors by creating an engaging experience that people want to explore! Contact us for more information on how you can revive your site!