You see them on almost every website because they get visitors where they want to go. Without them, users are easily lost. We're talking about navigation menus, and when set up correctly, they are an essential part of converting customers. As is the case with most things on your website, your navigation setup should be designed and ordered with the goal of getting your visitors what they want as quickly and easily as possible.

Custom Website Navigation Setup
To keep things simple, Hubspot and Orbit Media recommend keeping your website navigation setup limited to seven items or less so users aren't overwhelmed with ambiguous pages. So what pages do you include in your navigation?
When considering which pages to put into your navigation menu, we recommend analyzing the pages your users are likely to visit the most. For example, a Contact/Conversion page is one of the most common tabs in navigations, because it gives users easy access to convert.
If you already have a site with navigation but are looking to update, Google analytics (or any other analytics software) can give you great insights into which pages your visitors frequently go to. After you've come up with the pages you want, it's time to order them appropriately.
Cognitive studies show that the most memorable tabs in a navigation are those on either end of the menu. With this in mind, Hubspot recommends you place your most important pages at the beginning and your less important ones in the middle.
Typically, you'll see the Contact/Conversion page at the end of the menu, giving users a chance to convert when they've seen what your website has to offer. Now that you have your order, the next step is to choose the placement of your navigation menu.
Top Navigation
A horizontal navigation on the top of the screen is a popular menu choice for many reasons. WebpageFX points out that people are inclined to read left to right, top to bottom. A horizontal line at the top of the page is a natural place for visitors' eyes to land. In addition to this, top navigation menus can easily have sub-menus for organizations who have many different products in different categories (see Starbucks).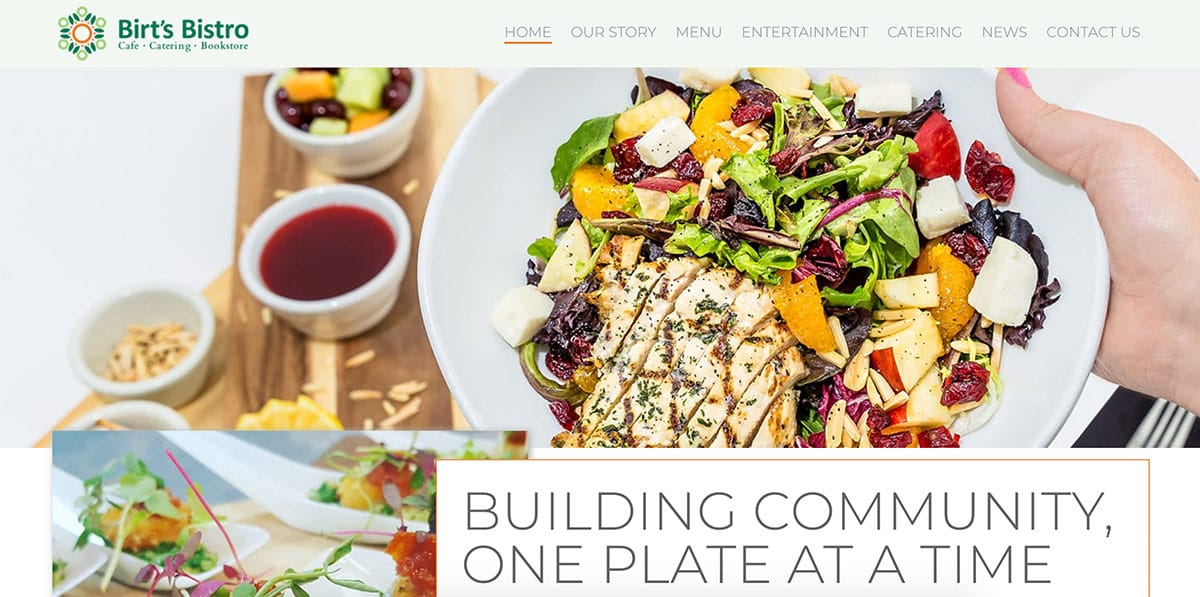 Hamburger Menu
Hamburger menus are the three little lines at the top left or right of the screen that, when clicked on, open up a navigation bar. If your landing page has the content your visitors are looking for right off the bat, along with links to other pages, this collapsed menu style may be for you. Use our own website as an example of this menu style.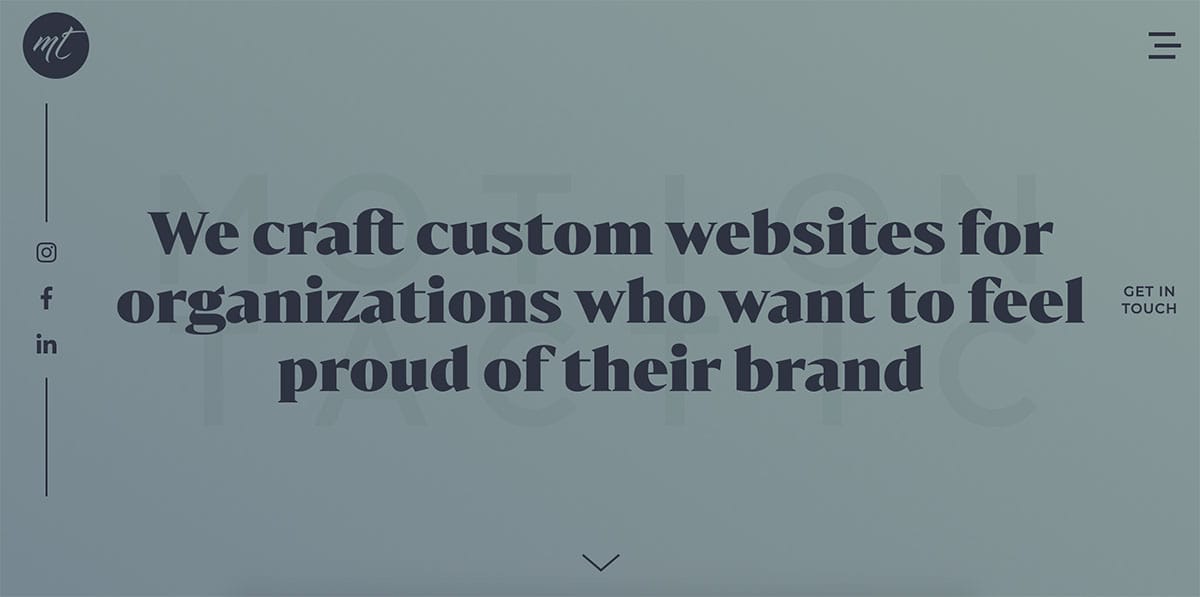 Side Navigation
A vertical navigation on the side of the screen is great for organizations who choose to have a small amount of tabs. Keep in mind with side navigation that it will take up a portion of your screen on the side, potentially crowding content. Be sure to adjust images and text appropriately.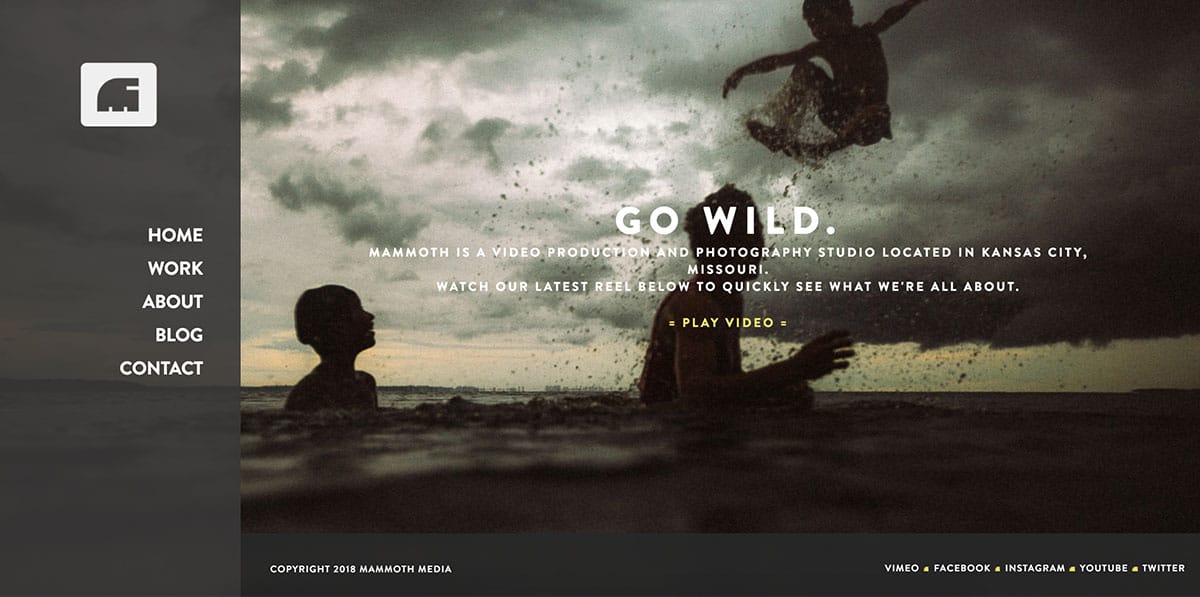 (Note: We did not design or develop Mammoth Media, but we love their side navigation!)
UX Planet says it best: context is what matters most. The question, "what is the most appropriate navigation style for our site?" has a different answer based on your target audience, your website goals and many other factors. At the end of the day, your navigation is there for your visitors, and it should ensure that they can find the content they're looking for.