Continuing our foodie series, we went around the office, stopped working, and had an intense conversation about the best cocktail lounges in the valley. While our list was over 15 different bars, we have narrowed it down to our favorite 10. These 10 places are our personal recommendations based on atmosphere, cocktail skill, and difficulty to locate. It seems like the best places are always hidden gems. Coincidence?
We share this top-secret list with you of the best cocktails in the valley. We promise you won't be disappointed!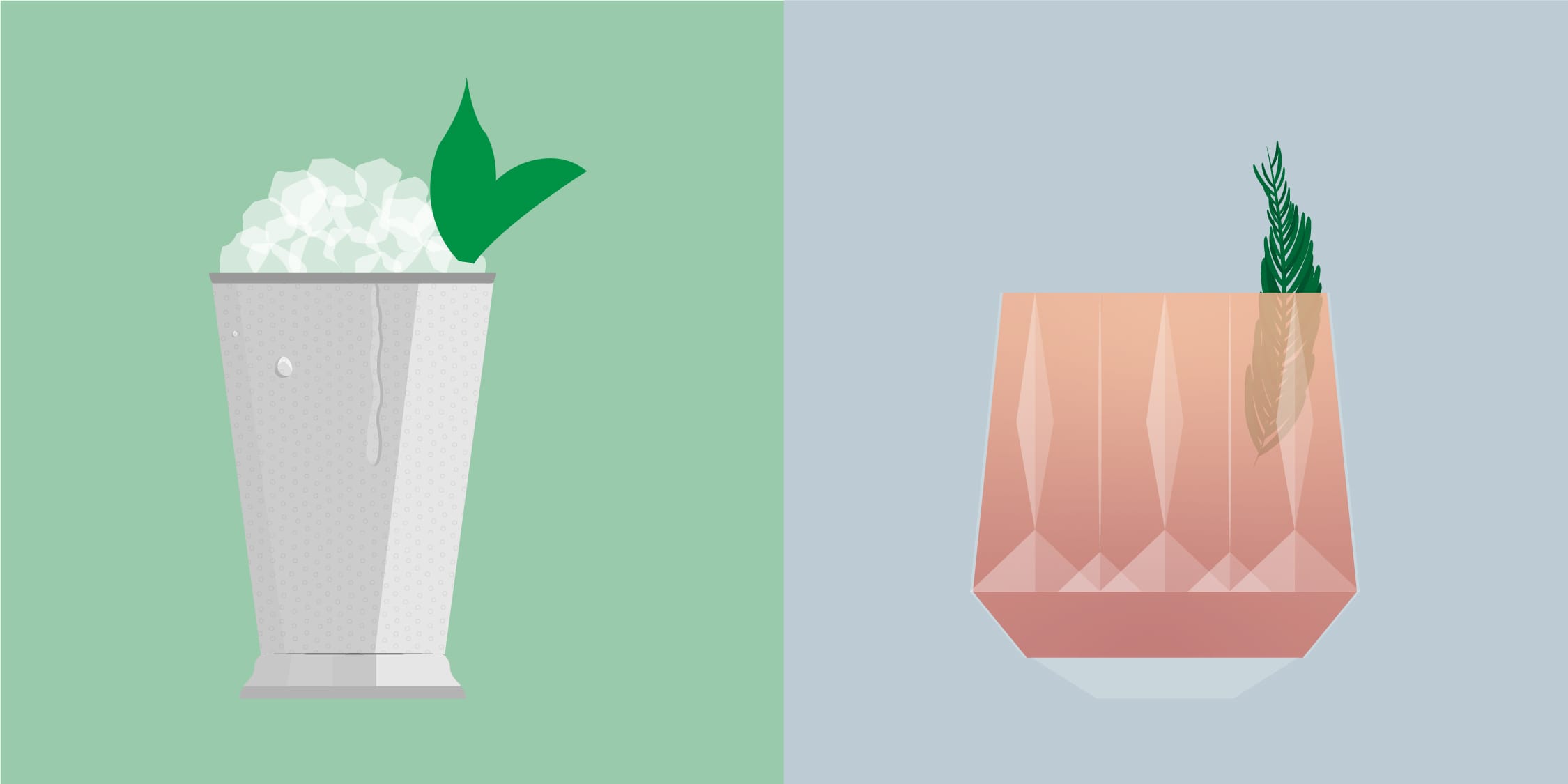 Located in downtown Phoenix with a vast drink menu, Bitter & Twisted specializes in unique craft cocktails and provides a nice atmosphere for great hangs. Their food is delicious as well, if you prefer to eat while you drink. Keep in mind, this place is well-loved and gets filled up with patrons quite quickly.
Hidden underneath the San Marcos Resort in downtown Chandler, The Ostrich is a beloved cocktail lounge with classic drinks, a historical vibe, and the musty basement smell to go with it. Before the space was a cocktail lounge, it served as a ostrich feather storage room for the actual Dr. Chandler, a veterinarian and one of the founders of Chandler, AZ. The Ostrich has no signage, so look for Crust and go down the stairs located south of the building. You won't regret it. Our favorites are their Old Fashioned and the cosmo!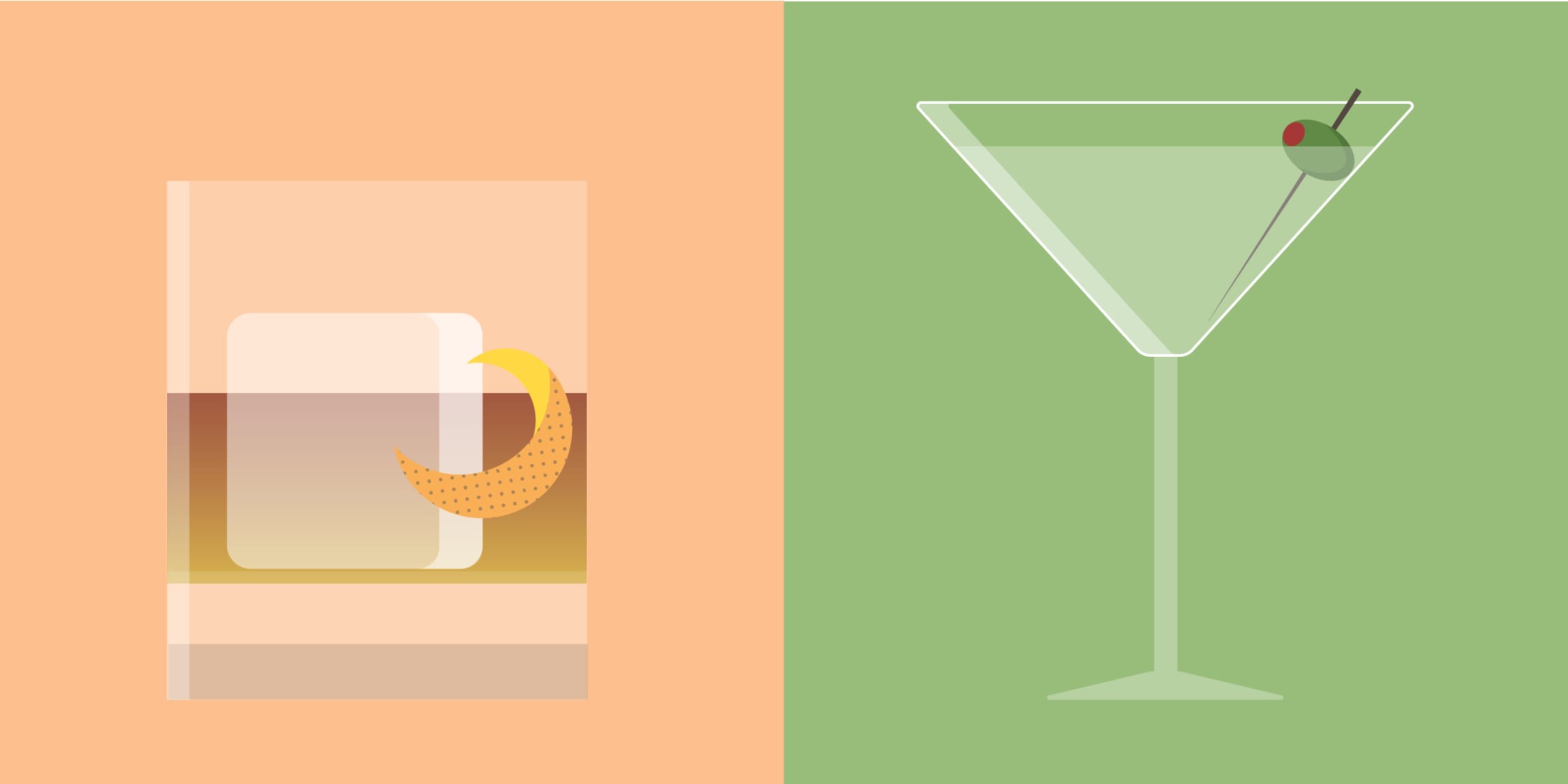 Ahoy Matey! The UnderTow, located in Phoenix, is hidden below Sip Coffee and Beer Garage. Upon arrival, you will see coffee drinkers on their laptops. Ignore all of them and head downstairs to hop aboard. This place is very cozy, so be sure to go early or make reservations. The drinks are incredible, but the atmosphere is what makes the experience. Forget about the Phoenix heat and indulge in the island vibes at UnderTow.
Our go-to place for cocktails on Mill Ave is Caffe Boa. We appreciate the relaxed environment and delicious drinks. Classic cocktails are reasonably priced and the bar is a great place to chat with friends, clients, or co-workers. You can catch us here a couple times a month for lunch and maybe a cocktail...or two. Our Co-founders, Kyle and Tyler, both recommend the Boulevardier.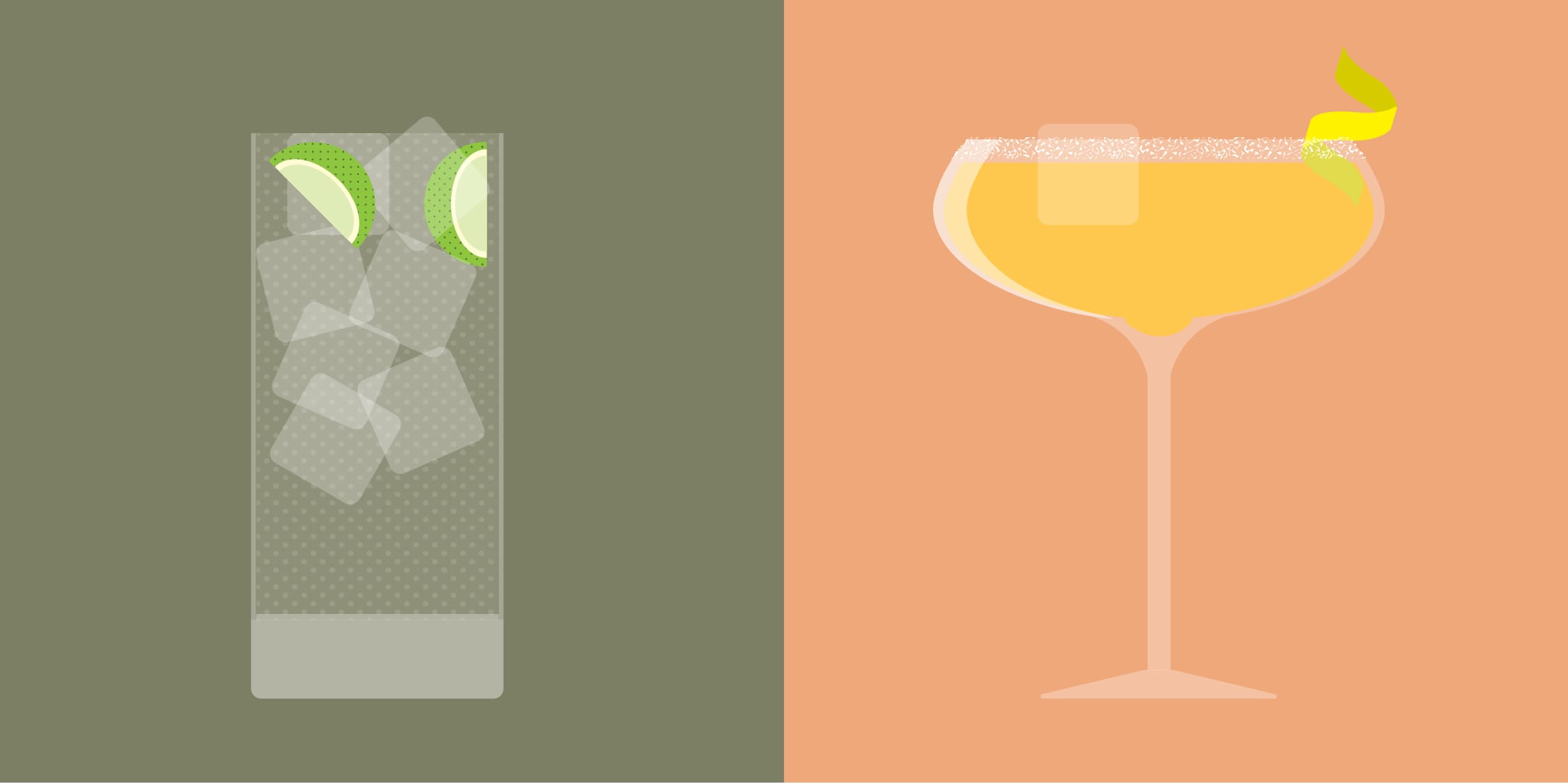 If you're like us and dig the underground bars, here is another favorite of ours. Valley Bar is located in downtown Phoenix and isn't the easiest place to find. It's hidden in an the alley and if you don't know what you're looking for, you might miss it. Valley Bar has good cocktails and a really fun environment. Come here with a group of friends and play games, because you'll likely want to be here for a while.
Located in the Melrose district of Phoenix, Restaurant Progress is quaint and delicious. The food and the drinks make it absolutely worth the trip. It's small and easy to miss, but you'll be so happy when you find it. The classic cocktails go great with all their dishes. Bonus points: They hand make their pasta. **Heart eyes emoji**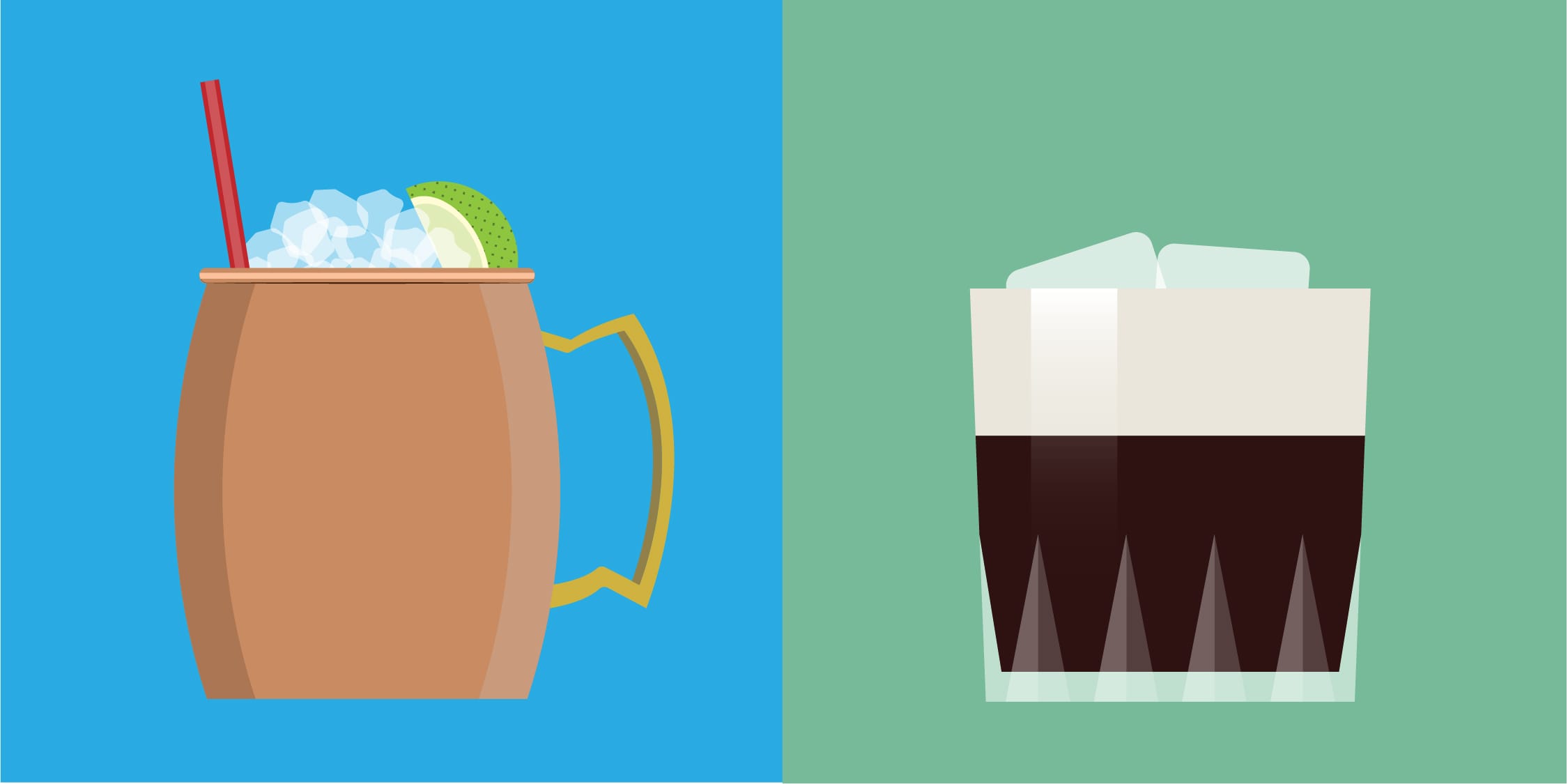 With true cocktail lounge vibes, Honor Amongst Thieves are true cocktail experts. The space is dark and located upstairs behind Stock & Stable. Once you arrive, you enter a different era. The aesthetic of the lounge resembles a historic speakeasy. Be prepared for a loud, fun crowd. It's definitely not a place to have a quiet conversation, but we don't complain.
SideBar describes themselves with "retro-futuristic swank," and we couldn't agree more. The mid-century retro bar gives you the 60's vibes with the bonus of incredible cocktails. You'll have to put in a little bit of work before getting your cocktails, since you need to search for this place too (check the alley).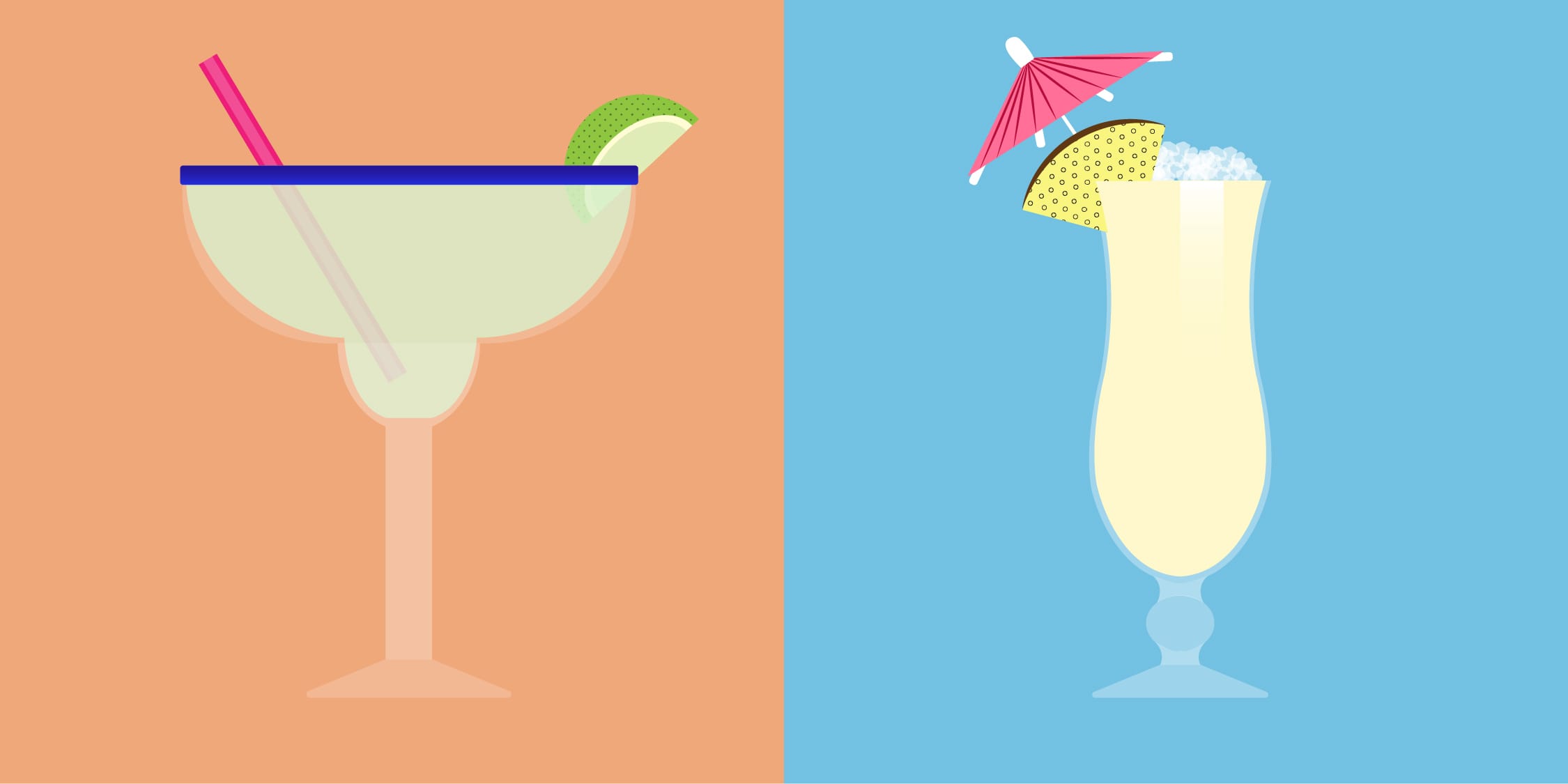 Live music, classic cocktails, and a vivacious crowd. What more could you ask for? This 60's inspired bar has a dance floor and gets pretty wild on Friday nights. Drinks are reasonably priced, so you'll likely order more than one while you're here!
For a more chill cocktail bar, look no further than Shady's. Featuring a jukebox and pool table, this place doesn't mess around. This place has all the quality of a upscale cocktail lounge, while still giving you the dive bar hang. Max, our Graphic Designer, recommends the Old Fashioned!
Cheers from Motion Tactic!