Thick, thin, saucey, or supreme… Pizza comes in all shapes, textures, and sizes. The origin of pizza can be traced back to several different continents, but none of them matter. At Motion Tactic, we know good food, and our list of best pizza in Phoenix is the only one that matters.
As usual, we went around the office and interrupted daily design and developing duties to bring you a list of the best places to grab a slice...or seven. Also, in case you're not into pizza (psycho), we've come up with several different lists for places across the valley. Here are a few - coffee, tacos, brunch, and cocktails!
In no particular order, here is our list of the best pizza in Phoenix:
This little pizza place is a gem in the Phoenix area. In addition to great pizza, Grand Avenue Pizza has a nice patio for you to enjoy your food. Come for dinner or for a late night snack. This place is open until 4am! Max recommends getting the Animal pizza (white sauce, spicy sausage, smoked bacon, banana peppers, spinach, and cheese) - YES PLZ.
Crust is one of those places that makes you a pizza lover. There is something for everyone on the menu. The location in downtown Chandler sits above The Ostrich, which is a hidden cocktail lounge. Grab a pizza and then head downstairs for the best cocktails of your life. Best date night right here!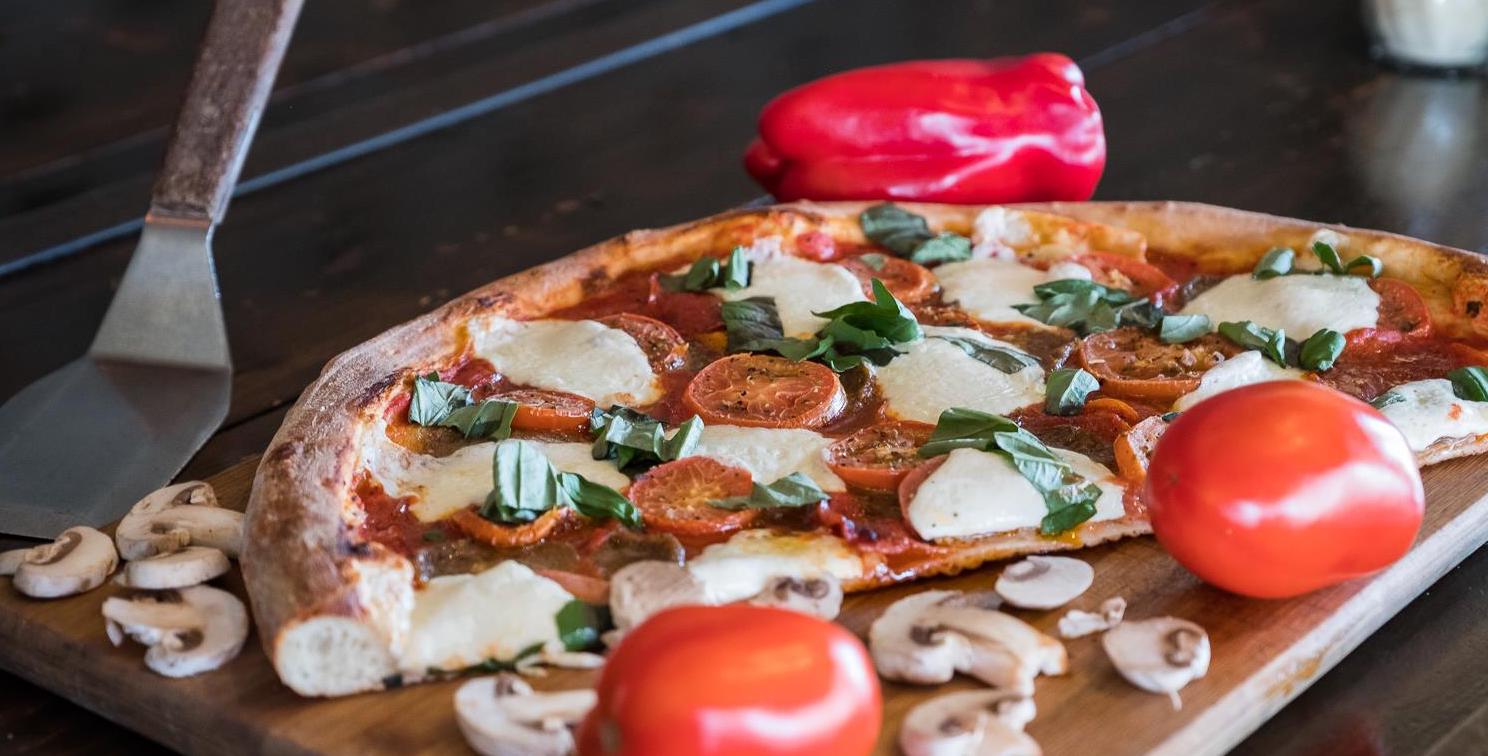 BJ's not only has amazing pizza, but an insanely large menu. Come hungry and bring your friends. If you haven't had their Pizookies, go right now. It will change your life.
The Parlor has the perfect atmosphere for pizza and good hangs. The pizza is artisanal and not your typical cheese and pepperoni. Grab a glass of wine (they have an amazing selection), get pizza, or order their hand crafted pasta. All are great options!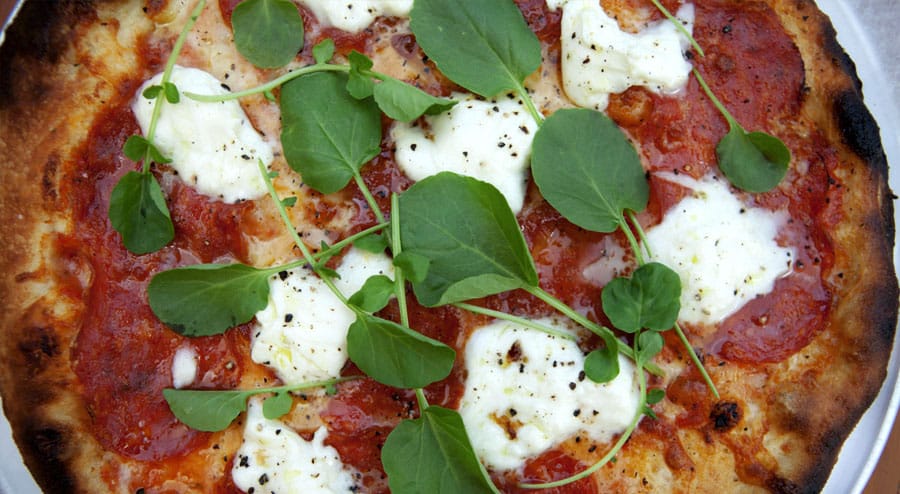 As a Fox Restaurant concept, Doughbird is bound to be successful. The restaurant is designed perfectly. The food and the cocktails are also amazing! Don't be surprised if you see girls taking pictures of their food or selfies inside. It really is a picture-perfect atmosphere!
Tempe Public Market has a great outdoor space to hang out with friends, grab a drink, and bring your pup. Their menu is versatile, but the pizza is the way to go. Tyler recommends the BBQ Chicken pizza!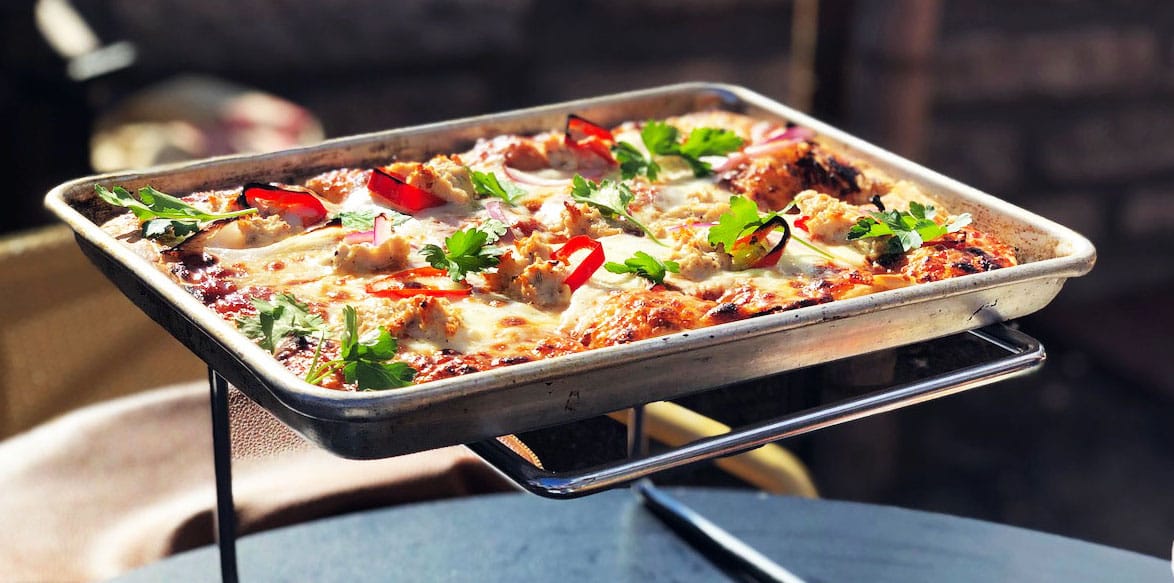 Mod Pizza is a DIY pizza place that allows you to create the pizza of your dreams. Choose between 30 different toppings to make a pizza that only you would enjoy! Locations are spread out around the valley, so you have zero excuses to not try it!
Federal Pizza has an awesome patio and indoor space. Perfect casual dining experience and super tasty pizza! Laura's suggestion Sweet Potato pizza on gluten free crust! (their GF crust is one of the best in town) - It tastes like Thanksgiving!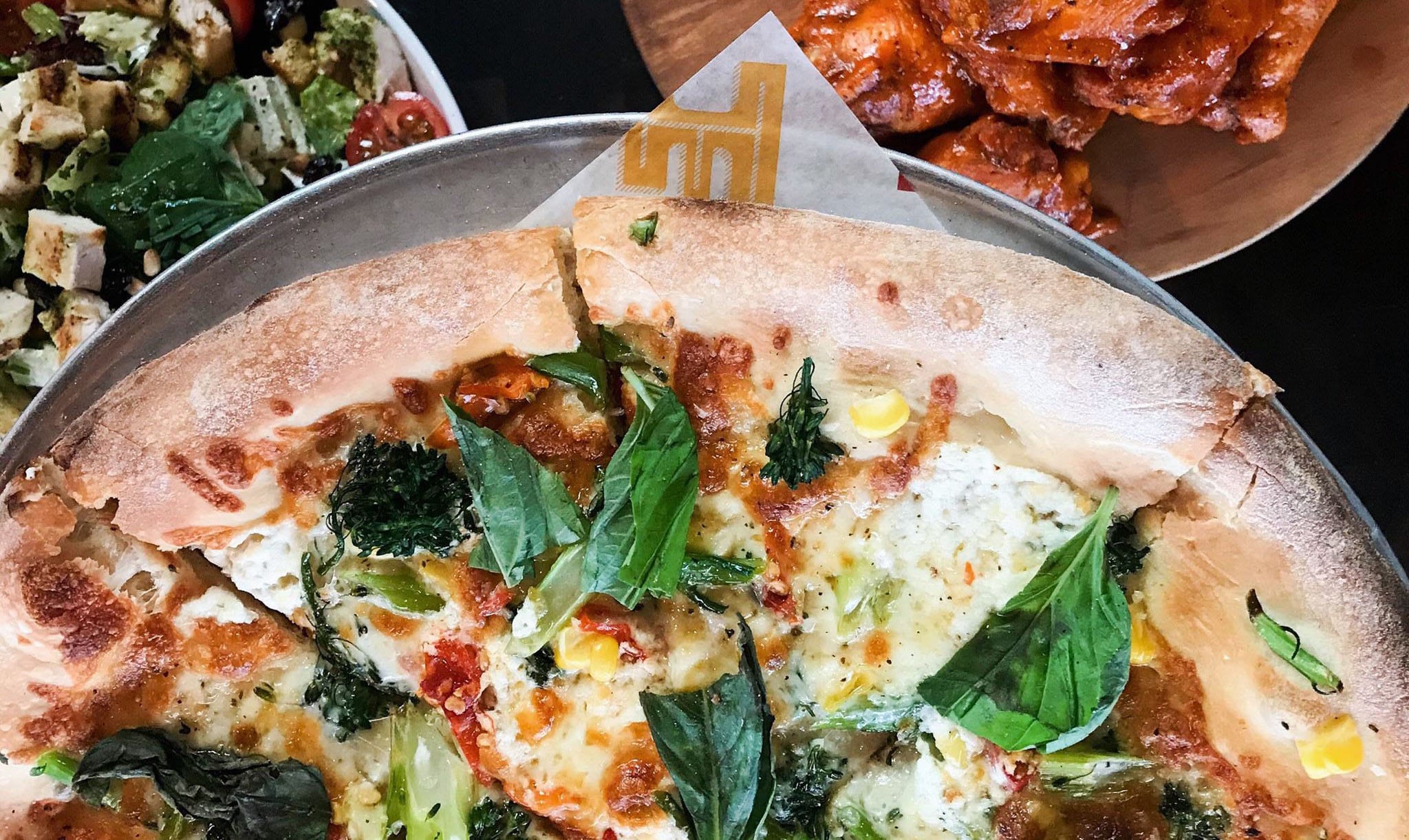 With three locations across the valley, Pomo Pizzaria serves hand tossed, oven-fired pizza that will change your life. The pizza tastes like it came out of an oven in Italy. Cocktails are also amazing! This place is the perfect date spot!