Sojourner Center is an organization that provides shelter and support services for women, men, and children experiencing domestic abuse and/or trafficking in Arizona. From pet safety programs to family support, Sojourner Center does everything possible to get people immediate help. Their goals to actively respond to a person in need is apparent through their domestic violence relief services and on-going advocacy to achieve a world free from domestic violence. Sojourner center was ready to make their website free from security issues and misplaced content by working with us to create a new custom website.
The overarching goals of this custom website are to explain the mission of Sojourner Center and display the services available to the community. We were honored to work with this organization and support their active pursuits in raising awareness for domestic violence. This new website will help give people the tools they need to transform their lives.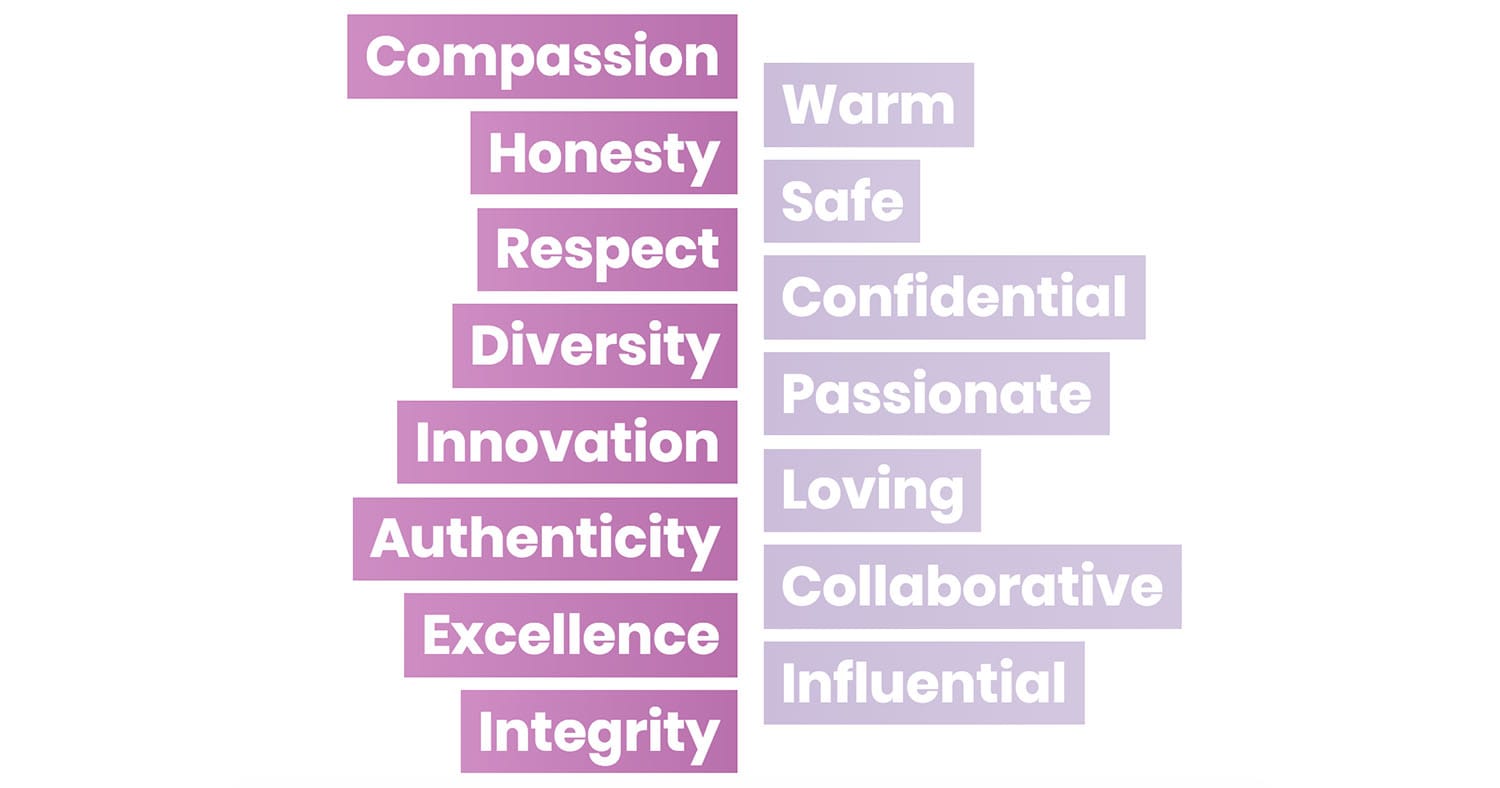 The new website design helps users easily navigate to the pertinent content quickly. The order of content was very important to ensure that someone who needs immediate help, can access contact information in just one click. We found a variety of ways to have quick links throughout the website using card styles, buttons, sub-menu feature items, and an expanded footer.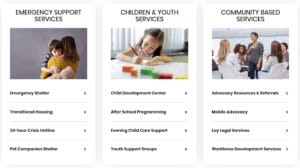 Another important aspect of their new custom website was a feature that allows website visitors to quickly leave the page. This protects website visitors in case they are in a situation that is unsafe and need to hide their browser quickly. The exit button is featured on every single page and can be clicked on the right side of the page for desktop and is sticky at the bottom of the page scroll on mobile devices.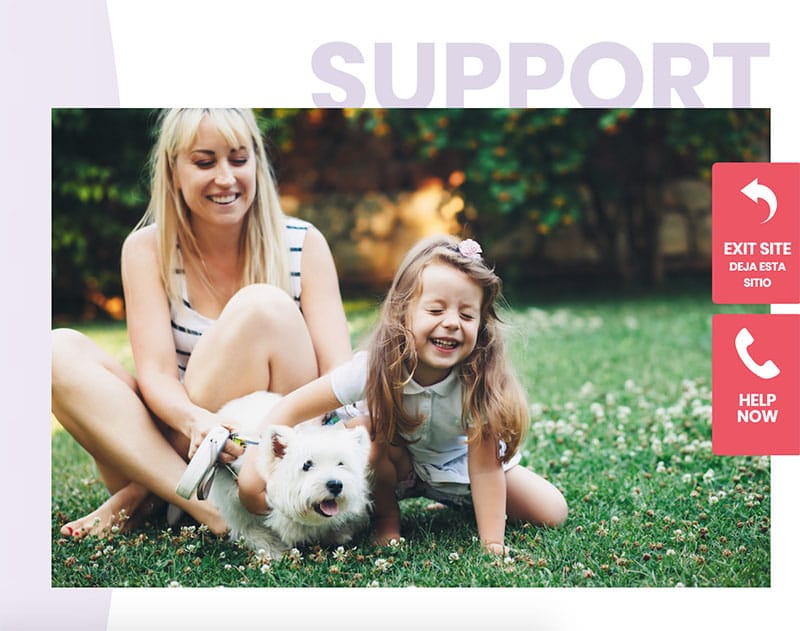 We are so excited to share with you the new Sojourner Center website! We're so thankful for the work they do in the community and throughout greater Phoenix and are so grateful to have partnered with them!