It's all about process. Having an established process makes or breaks the outcome of your new custom website project. Committing to a successful custom website design and development project is no small task, but we've learned that digital agencies that follow established processes on every web project actually form room for creativity to thrive.
To know what we are talking about, we've listed the process for creating successful custom websites that we walk through with our clients. It's an evolving process as we learn things from every project that make future projects better.
Here's the process we follow that helps create an environment for successful custom website projects:
1. Conceptualization
An introductory meeting and questionnaire are the first steps toward getting the ball rolling on any successful custom website project. Things that are important to understand during conceptualization are: understanding the stakeholder's vision for the custom website, their ideal website visitor, and the overall user experience they would like users to have.
2. Wireframes
After understanding the project stakeholders vision for the new custom website, we will start wireframing the website which will culminate in having a new site architecture. You'll be able to visualize the structure of the custom website prior to seeing new design. It's important to lock in the website architecture before any design is implemented.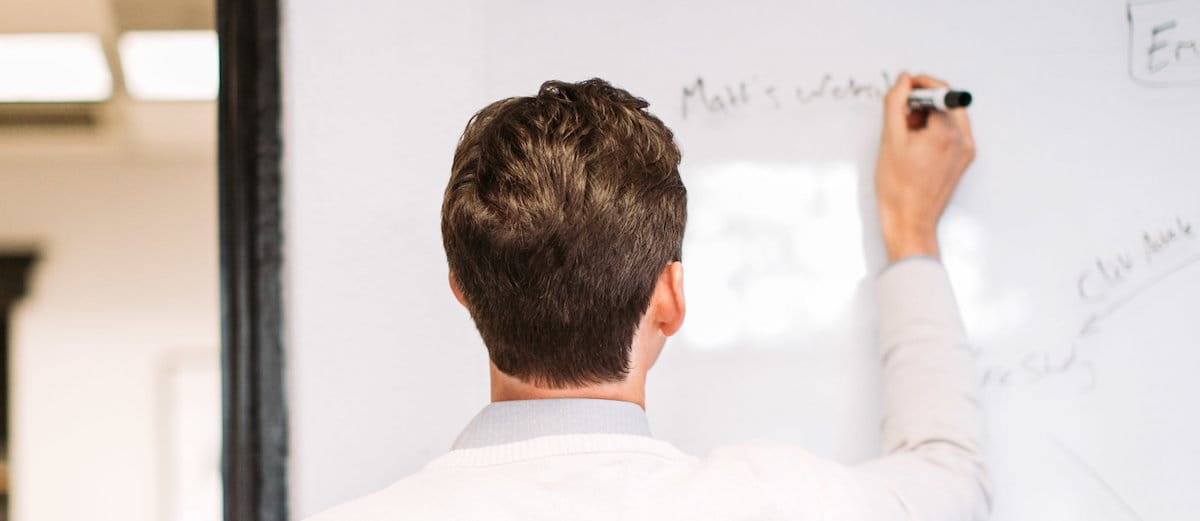 3. Content
As wireframes are being developed, we'll utilize any existing copy and write new copy for the custom website. One thing we have learned is how much the site architecture impacts the content that you write. Knowing where and when to put text blocks, CTA's, buttons, are the type of decisions we make while we work on content and wire-framing simultaneously.
4. Design
Now that we have the wire-frames complete, design is the next logical extension of the project. Prior to coding the custom website, we will design each of the templates described above. A template is simply a major page such as home page, about page, and so forth. We start designing the home page first with your brand guidelines in mind, and then extend the design aesthetic of the home page to the other templates such as: about, services, contact, blog.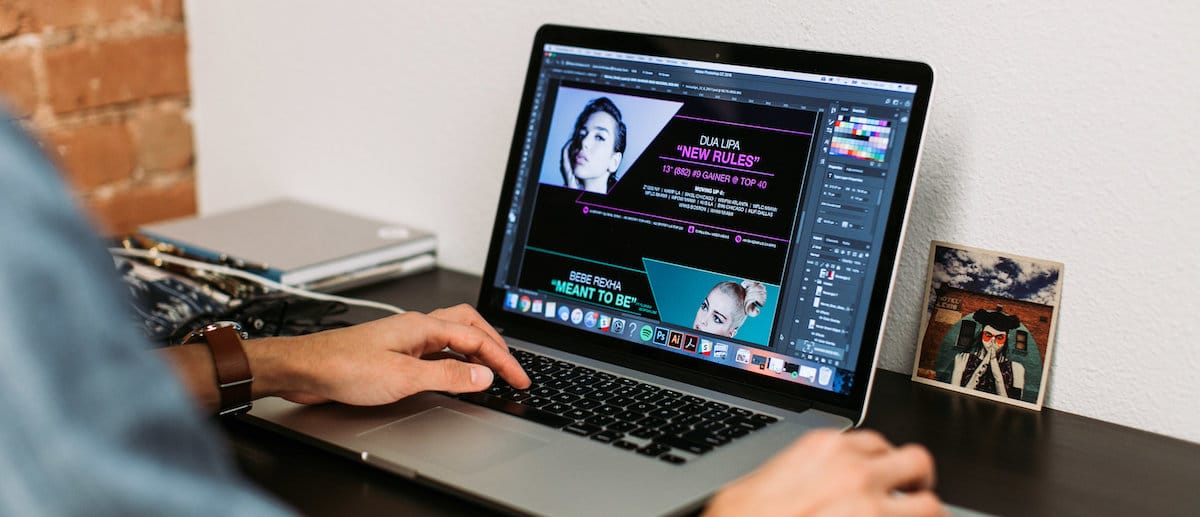 5. Design Revisions
After design is presented, we revise any template designs and prepare them for final approval.  A revision is simply meant to be a slight modification or course correction to progress toward the final design. A new design concept is not considered a revision. This means that a new design concept would be an addition to the project, and would need to be estimated separately, in addition to the current project estimate.
6. Development
Upon design acceptance, the development phase begins and the custom website is then prepared on a staging server for live viewing. We develop the majority of our custom websites using WordPress as the content management system. We've found that WordPress creates an experience for clients that enables them to easily manage the content of the custom website after we build the website.

7. Website Launch
When the custom website is hosted on the staging server, we'll have the opportunity to view the website in its live format and prepare for launch. We test everything on the website to ensure it's working the proper way. Things such as contact forms, payment gateways, interactive features, e-commerce items, and such all need to be tested and confirmed prior to launch and right after the custom website is launched.
8. Handoff
We make sure a key contact within the organization is trained on how to edit, add, and remove content within their new custom WordPress website.
We hope this list has provided you with a process that's digestible and easy to follow. New successful custom website projects can be daunting projects to manage especially if you are not used to the process. Our goal is to reduce the complexity for clients so that they can enjoy the fun parts of custom website projects - seeing their vision come to life on the web and sharing that with their audience.