Why do I need a custom WordPress website? An organization's website is more than just a bunch of images and information on a screen. It's an extension of your brand, image, and personality. We've gathered four reasons why a custom, professional website will go a long way in terms of growing your business.
1. Quality Website Design and Code Yields Trust
You can tell when time and effort has been put into a job when an exceptional final product is the result. Similarly, a custom WordPress website that is well designed and user friendly shows that an organization cares about who they are and what they do.
Visitors view organizations with clean looking and solid functioning websites as people they can trust. A company that dedicates time and effort toward their own brand proves to customers that they can expect the same commitment, thus making them more likely to trust and work with that company.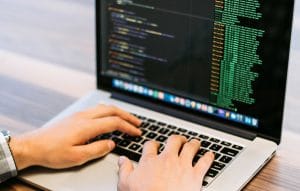 2. Showcase Your Personality and Brand
These days, most people will look at a business online before they decide to work with them or purchase anything. This is a great opportunity for you to showcase your organization's personality and brand image.
A custom WordPress website provides well written copy, stimulating images, and interactive content that will show off your identity and work, which will keep potential customers engaged and more likely to navigate. The longer you have a prospective buyer's attention, the more likely they will navigate to the page you want them on - the conversion page!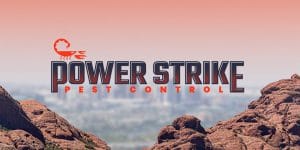 3. Improved Search Engine Optimization (SEO)
SEO is a great way to drive the right kind of traffic to your website. Best practices for increasing SEO ranking include things like site structure, mobile-friendly design, and page speed, among others.
Google will rank a website much higher if the time is taken during development to make sure the overall site architecture is built well and functions smoothly. Higher SEO ranking means more people see your business, visit your site, and become leads when they search for the products or services you offer.
4. Fresh Content
We mentioned keeping a customer engaged as an important aspect of your website. But visitors will grow bored and not come back if there is never anything new to see. Fresh blog posts, videos, and other attention-grabbing content will keep interested prospects coming back for more. Add this content to your social media posts and other marketing campaigns, and it will give new traffic and revisiting traffic more reason to come back to your site and convert into customers.