When you think of your company's brand, what story does it tell? Your brand is an opportunity to share your purpose, goals, and direction with the world. We firmly believe creating a unforgettable brand is crucial to the foundation of every business. So, what happens if your brand is far from unforgettable?
Colors are outdated, logo looks like it's from the 90's, and you're still using Times New Roman font on your website. Let us throw you a life preserver before it's too late!
Here are 4 steps to building a brand that people notice and appreciate:
1. Use a style guide.
Your style guide is your road map for how your brand should look in every aspect of your business, including your custom website, printed materials, and social media. The style guide will show what colors, fonts, and logo variations are universally used for your company.

2. Cohesive = professionalism.
When you think of Apple's brand, you think of the bitten apple with clean lines and all white design. Whether you purchase an Apple computer, phone, or accessory, the branding maintains the same standard. Your brand should follow the same rules. Using cohesive branding will give your company recognition and appear more professional to your clients or potential customers.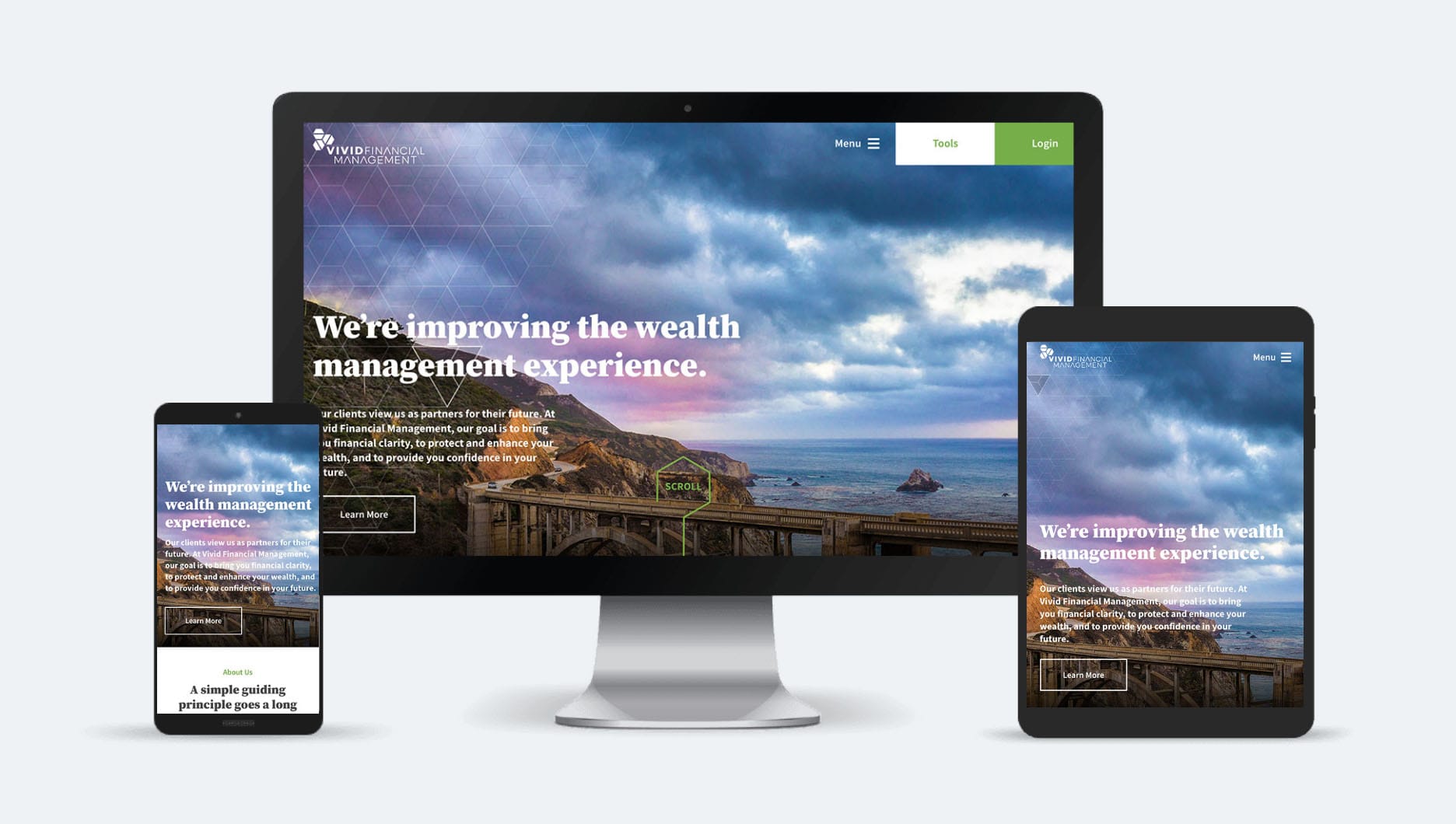 3. Check out the competition.
How does your brand stand compared to those in your industry? Look to see which companies are really setting themselves apart among others, and see what it is about their brands that make them unique. Is your brand one of the best? If not, it may be time to re-evaluate.
4. Rebrand if necessary.
Following the last point, it may be time to rebrand if your competition is making your business look irrelevant. Our clients who have gone through rebranding with us have found they are finally reaching their ideal clients. Branding is an incredibly powerful tool to show your business is modern and professional. When it comes to rebranding, we've created a guide on what the process looks like and what is involved in it. You can read the blog post here!

We would love to help evaluate your brand and see how we can improve how your clients and potential customers view your business. Our skilled designers can create new logos and style guides that set you apart from your competition. They will do their research on your industry and present new designs that will make your brand unforgettable. Are you ready to take your business to the next level?